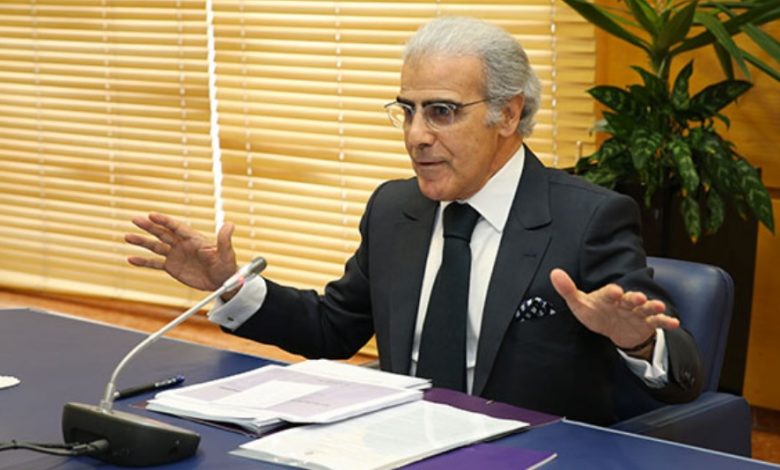 Morocco's central bank, Bank Al Maghrib (BAM), has established an exploratory committee to investigate the merits of a central bank run cryptocurrency. The new committe will investigate bitcoin as well as CBDCs ( Central Bank Digital Currencie) given that the bank can no longer ignore the growing prominence of cryptocurrencies used worldwide.
While Bank Al Maghrib continues to be cautious towards Blockchain based currencies, its new committee will investigate wiehther the Bank could issue its own cryptocurrency. As such the committee has been tasked to investigate not only the evolution of cryptocurrencies but CBDCs as well. As noted the committe will proceed to identify and analyze the main advantages and disdvantages of a BAM issues CBDC for the Moroccan economy.
Previously Bank of Morocco ( BAM) had dabbled with the notion of utilizing Blockchain for payments and financal inclusion with HPS a payment solution company.
In the past in an interview with Jesse Lund Global Vice President IBM Blockchain he has noted that the first to issue CBDCs would be central banks in the MENA region.