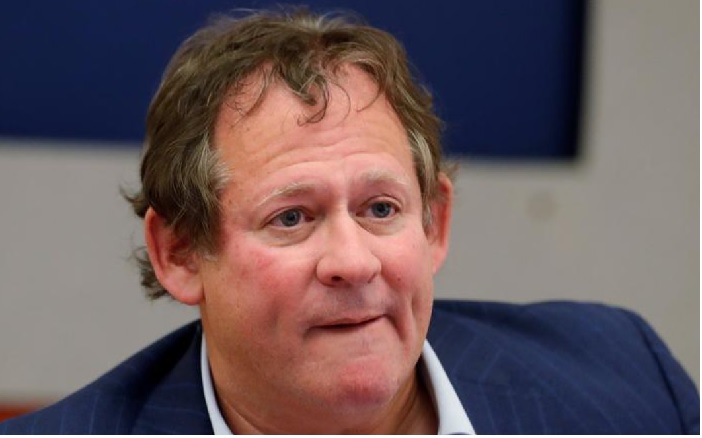 Asset management giant BlackRock Chief Investment officer Rick Rieder in an interview on CNBC stated that investors are looking at Bitcoin as an alternative store of value.
Rieder commented on BlackRock's interest and said the asset management giant "is starting to dabble" in the cryptocurrency, but did not elaborate further on what that means for its operations.
Rieder said that interest in bitcoin is growing as people look for alternative stores of value. "My sense is the technology has evolved and the regulation has evolved to the point where a number of people find it should be part of the portfolio, so that's what's driving the price up," he commented.
BlackRock is not yet making any recommendations surrounding bitcoin, according to Rieder, but since many are holding more cash, allocating some portion to crypto "seems to make some sense." However, he remained skeptical of the popular theory that everyone should put one percent of their assets into bitcoin.