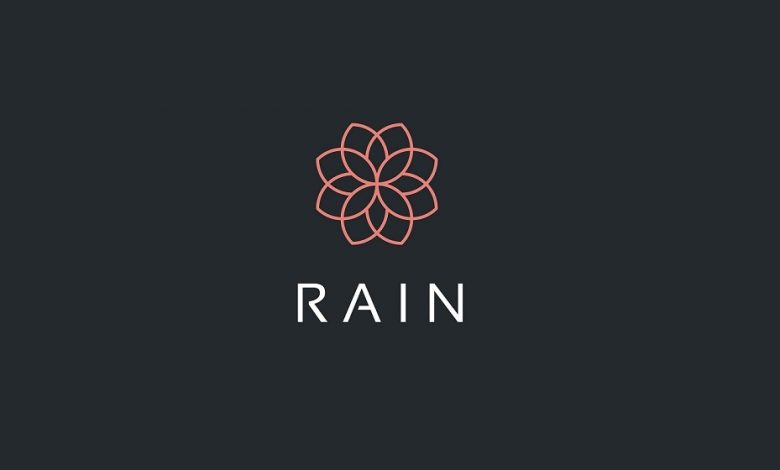 Countries under study for expansion include Pakistan and Turkey among others
In a recent interview in UAE's "The National News" Co-Founder Yehia Badawy of RAIN crypto asset trading platform talks about cryptocurrencies and RAIN'S future plans. On the crypto side he told the National, "Crypto is starting to become once again has gone mainstream with a more mature interest from the institutional side."
He noted that month by month RAIN has been increasing its users and breaking internal records. He notes that in some months their user based has doubled.
Since RAIN's launch in 2019, and its recent 6 million USD second seed investment round, after its first raise of 2.5 million USD in 2019, the company will use the new investment to hire more engineering talent according to the interview as well as fuel the startup's expansion to further serve clients better in different ways.
As stated by RAIN's Co-Founder Badawy, "We have a few other products and services in the pipeline, and we want to be able to bring those to market,"
Rain also intends to expand outside Bahrain. While it's current license allows it to provide brokerage services across the Gulf, the company hopes to be licensed by authorities across the Middle East.
RAIN also is evaluating opportunities in Turkey and Pakistan as per the article working out regulatory requirements. As Badawy stated in the article, "We are working on building relationships with other regulators in the region and making sure that we achieve our objective of having licenses in several jurisdictions."
In terms of fund raising, RAIN has no immediate plans to raise funds but rather focused on executing the plans they have been building.
UNLOCK also interviewed MEVP Ventures the lead venture capitalist for RAIN's recent seed capital raise.