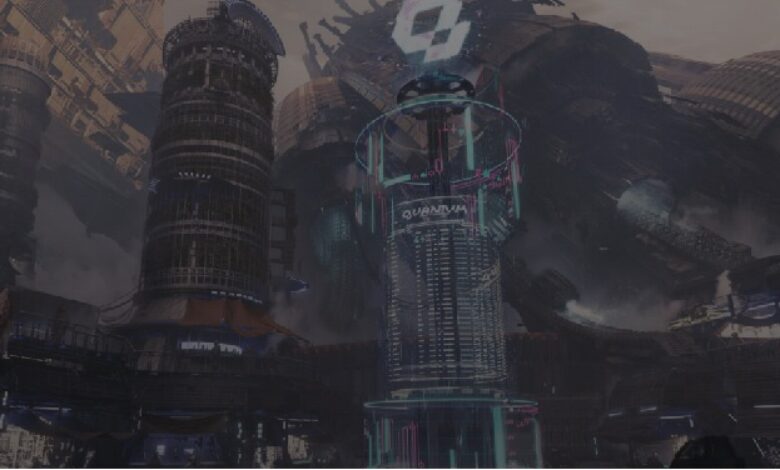 Quantum Works, a crypto video game company previously based in Scotland, announced on its medium page that it now has a presence in the UAE out of Dubai DMCC ( Dubai Multi Commodities Center). As per their post they were actually headhunted by DMCC. In a statement made on the medium post, the company states, "In case you're wondering how it feels to be headhunted to work with some of the brightest minds in the industry…it's pretty awesome."
According to Quantum Works, DMCC was the perfect location to open in UAE, as it aims to provide companies with the talent, channels and funding to set up, grow and thrive as a business with its recent opening up to the crypto space. DMCC has partnered with CV VC (Crypto-Valley Venture Capital) and CV Labs to launch the crypto center we now call home.
According to Quantum Works, the move will allow them to develop their game faster and avoid legal quicksand.
Project Quantum is supposedly taking AAA gaming into the 21st Century with their unique IP powered by Unreal Engine 5 and cryptocurrency is at the core of its economy. Their model allows gamers to enjoy the high stakes competitive action of a AAA first person shooter, while simultaneously earning real-world currency.