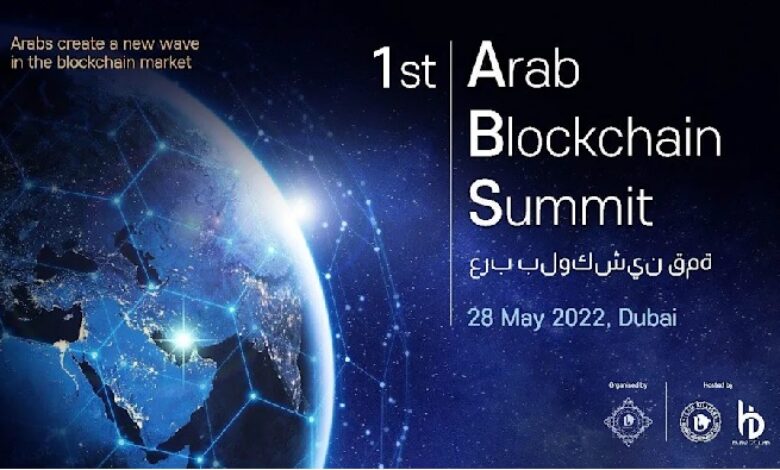 Dexorca Exchange developed by Burj de Lab, the world's first hybrid, decentralized exchange, is holding the 1st Arab Blockchain Summit (ABS) on May 28th 2022 at Burj Khalifa, Dubai in UAE.
The event will host the programs such as networking, technology MOUs, and conferences in the related industries that reflect the needs of the Middle East virtual assets market, which has recently grown and developed in the existing Chinese and U.S.-led blockchain markets.
As per the press release, Dexorca Exchange is based out of Dubai UAE, and is an innovative, decentralized, hybrid exchange platform that is based on the stay pending and the layer 2 technology.
Recently, the Dexorca Exchange developed and applied the world's first e-mail wallet to increase the accessibility to the decentralized exchange. In addition, Burj de Lab, a Korean IT company that provides Dexorca's core blockchain technology, plans to host an event more abundantly and reliably through a global network of the related industries.