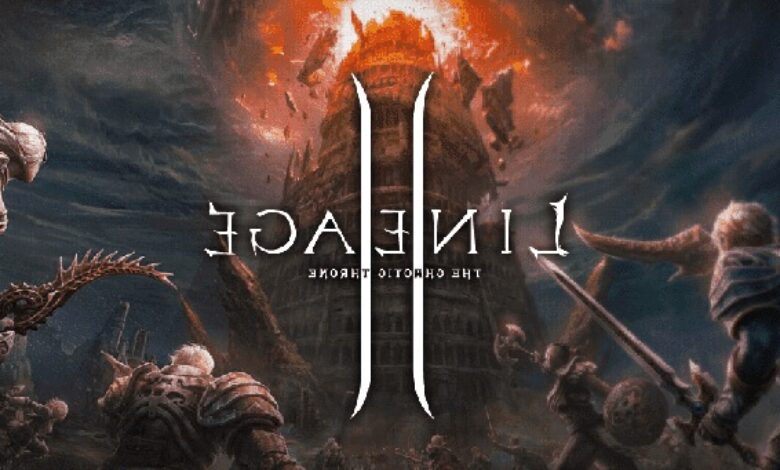 Saudi Arabian Public Investment Fund (PIF) has increased its investment in South Korea's Blockchain and NFT enabled gaming company NCSoft Corp. to become its fourth-largest shareholder. The information was shared via a regulatory filing on February 9th 2022.
NCSoft has announced that in 2022 it would be introducing NFT and Blockchain play to earn gaming.
Saudi Arabian Public Investment Fund currently owns a 6.69% stake in NCSoft, the publisher of the popular online role-playing game Lineage W, worth around 800 billion won ($670 million) based on the stock's closing price on Feb. 9. 2022.
Prior to this Saudi Arabian Public Investment Fund bought 5 percent of Nexon for 883 million USD, making it as well the fourth largest shareholder.
With $480 billion in assets, PIF launched its gaming company Savvy Gaming Group (SGG) last month.
The UAE through Mubadala owned Abu Dhabi gaming and others is also investing in the blockchain gaming sector.