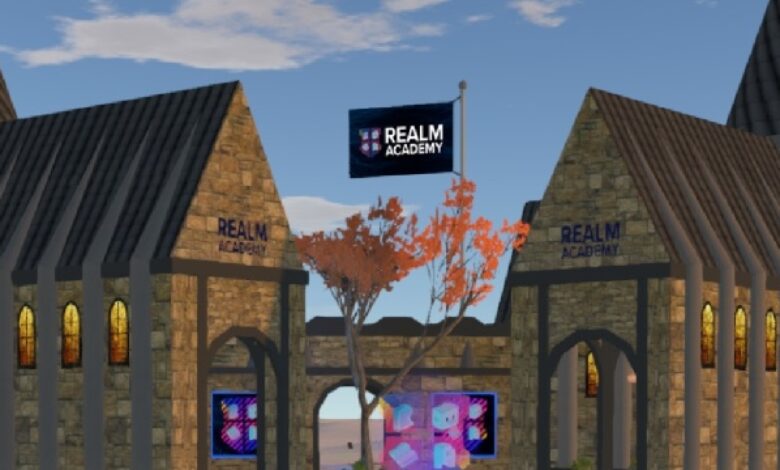 EveryRealm, previously known as Republic Realm, an active investor and developer of the metaverse ecosystem, raises 60 million USD in Series A financing round led by Andreessen Horowitz. This is the largest series A funding for a company led by a female CEO. In July 2021 Galaxy interactive invested in Republic Realm with 10 million USD.
EveryRealm which did a name change from Republic Realm is seeking to seeking to implement the vision of becoming the gateway to the entire metaverse ecosystem, a vast and  interconnected network  of social, interactive and  immersive Web3 experiences, accessible to everybody.
Everyrealm is best known  for its vast metaverse real estate holdings and  developments in leading metaverse platforms including the Sandbox, Decentraland and  23 others. Everyrealm's metaverse real estate development projects include Fantasy Islands, an ultra-luxury master planned community in the Sandbox which sold an associated NFT megayacht for 150 ETH ($650,000); Metajuku, a shopping district in Decentraland; Realm Academy, the premier online educational campus in the metaverse, which is located in Somnium Space; and  the GFT Shoppe, a multi-metaverse retail concept that sells NFTs inspired by cult brands like Atari.
Other investors in Everyrealm's Series A financing round  included Coinbase Ventures, NGC Ventures, Dragonfly  Capital, Hashed, Lightspeed Venture Partners, Griffin Gaming Partners, Liberty City Ventures, Dapper Labs, Brevan  Howard, Flamingo DAO, Wilshire Lane Capital, Pillar VC, Valor Equity Partners, Foresight Ventures, Animoca Brands, OneFootball, the Sandbox, Electric Feel Ventures, Goldentree and  Everblue as well as individual investors Nas, Paris Hilton, Gunna, Mario Götze,  Baby Keem, Jeffrey Katzenberg, Gene  Simmons, Lil Baby, Randi Zuckerberg, Mark Pincus (of Zynga), Fara Leff, Ebonie Ward, Jeffrey Zirlin (of Axie Infinity), Sebastien Borget  (of the Sandbox), Lucas Van Cranach (of OneFootball), Lauren  Selig, Jonathan Cohen, Anthony Saleh and  Andrew Farkas.