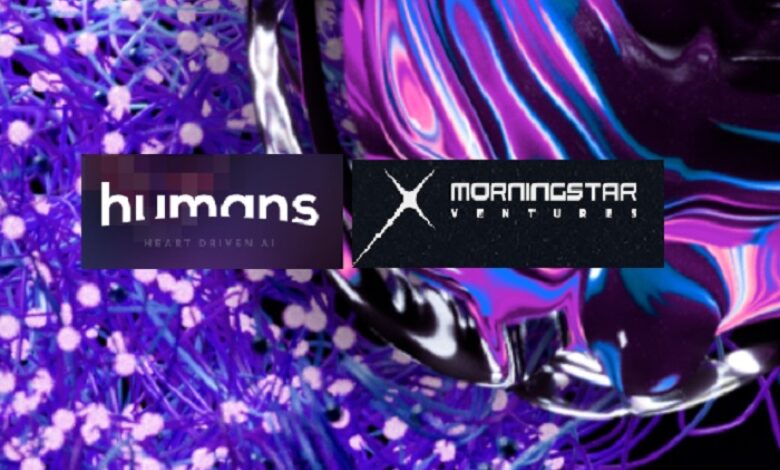 UAE Morningstar Ventures, digital assets and Blockchain technology investment firm, has partnered with Deep-tech startup Humans.ai . As per the press release, the move will deepen Humans.ai's presence in the Middle East region and advance the company's mission to establish the first framework for ethical AI with blockchain technology. Humans.ai also partnered with UAE Deca4 consultancy earlier this month.
The new partnership will see Humans.ai benefit from Morningstar's lengthy track record of helping multiple blockchain companies broaden their reach in recent years.
Both teams share the belief that artificial intelligence and blockchain are complementary technologies, and that blockchain is capable of solving many of the current problems plaguing AI. Through Human.ai's unique Proof-of-Human technology, it is hoped that blockchain could one day become the underlying infrastructure for a wide range of AI applications.
Human.ai's Proof-of-Human is a new blockchain consensus, relying on users to leverage their biometric data to prove a specific AI remains under human supervision. The Humans.ai community is empowered to participate in the governance, management, and deciding the ultimate fate of any AI, ensuring its objective aligns with ethical values.
UAE MorningStar Ventures led a 1.5 million USD round in Itheum, an open metaverse data platform. Prior to this UAE MorningStar invested 15 million USD in Elrond Blockchain.