Companies
MENA News
Platform news
Elrond Blockchain gets 15 million USD investment from Dubai Venture firm
UAE based MorningStar and Elrond Blockchain will develop an incubator in Dubai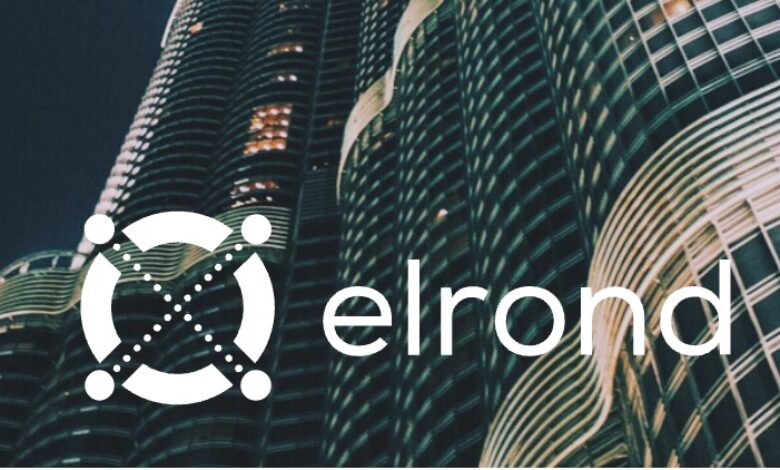 MorningStar Ventures an investment firm based out of Dubai UAE with a focus on digital assets and blockchain technology, investing primarily in early stage token and equity rounds, has announced that it will be investing 15 million USD into Elrond Blockchain.
According to the announcement the interest and relationship with Elrond started back in 2018. Danilo S. Carlucci, (Morningstar Ventures' Co-Founder and Chief Investment Officer) met Beniamin Mincu (Co-Founder and CEO of Elrond Network) et during Ethereum's Devcon event that took place in Prague.
The two of them bonded over common ideas on the blockchain space, and when a couple of months later Beniamin started fundraising for Elrond, Danilo became one of the project's first angel investors. Danilo eventually became an advisor to the project and has been an evangelist of the Elrond project ever since.
Over the last few years Elrond has amassed a huge global community and pushed the boundaries of smart contracting platforms via its unique state-sharding approach, enabling its network to process transactions at unparalleled speeds. Fuelled by demand for the strong technological fundamentals and further amplified by the capped supply with strong store of value properties, the market cap of Elrond's utility token EGLD soared past 5 billion USD.
As per the agreement MorningStar and Elrond Blockchain will fund global teams building on Elrond and shift resources to educate people about the Elrond Ecosystem. They will also launch an Elrond Incubator in Dubai focused on building teams and products, as well as spearheading the growth of the Elrond ecosystem in the UAE as well as across the Middle East.
"It has been incredible to observe how the unique combination of vision, talent and execution capabilities enabled Elrond to outperform much bigger and way better funded teams. Their rapidly evolving internet-scale blockchain technology is perhaps the most advanced in the space, which creates an asymmetric opportunity for Elrond to rapidly catch up with — and perhaps even surpass — the biggest blockchain ecosystems. We're thrilled to take this opportunity and build alongside the hardest working team and most engaged community" said Danilo S. Carlucci, Morningstar Ventures Co-Founder and Chief Investment Officer.