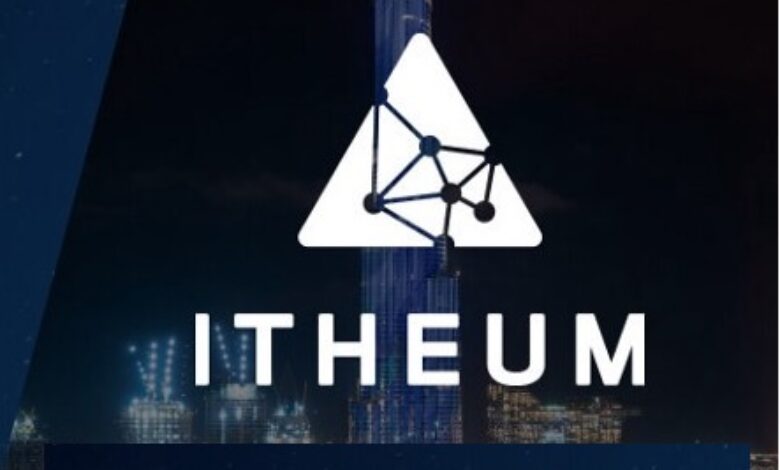 UAE based MorningStar Ventures has launched its first project out of its Elrond Dubai incubator. The Open Metaverse data platform, Itheum seeks to transform personal data into tradable asset. UAE Morning Star will be leading Itheum's 1.5 million USD seed fund round and help to built the team for the project on Elrond Blockchain.
Undoubtedly, personal data has become an invaluable asset in the last few decades. Global corporations such as Google and Facebook have based their multi-billion-dollar business on personal data. They are now "data brokers" that sell personal data for profits. Besides, the transition from Web2 to Web3 Era shows individuals the importance of taking control of their data even more.
In this context, for the last two years the Itheum team has worked hard to develop a SaaS toolkit to build data collection and analytics apps based on "personal data." The final goal is a Web3 cross-chain protocol to enable ownership, sovereignty, and monetization of personal data to be used in Web3 ecosystems, such as Metaverse, Play-to-Earn, DeFi, and in enterprise use-cases within Health, Finance, and other data-rich industries.
Mark Paul, Founder of Itheum, adds, "After evaluating many different partners over the past six months, we couldn't be more excited to work with Danilo Carlucci and the Morningstar Ventures team, who have been helpful on all fronts and are ensuring Itheum's innovative Web3 data technology can become a market leader"
Iheum provides a suite of tools that enable high-value data to be bridged from web2 to Web3 and then be traded peer-to-peer with no centralized intermediaries. The use of blockchain technology ensures users can take ownership of their data and partake in the Web3 and Metaverse data economies.
The partnership with Itheum represents a significant moment for Morningstar Ventures and the Elrond Dubai Incubator, specifically given that the UAE and the Middle East provide a very strategic setting for Itheum's core business.