Companies
MENA News
Platform news
UAE du First Blockchain platform obtains CSA Stage 2 Gold star
The Stage 2 Gold Star certification highlights the efficiency, effectiveness, and sustainable nature of du's Blockchain edge service capabilities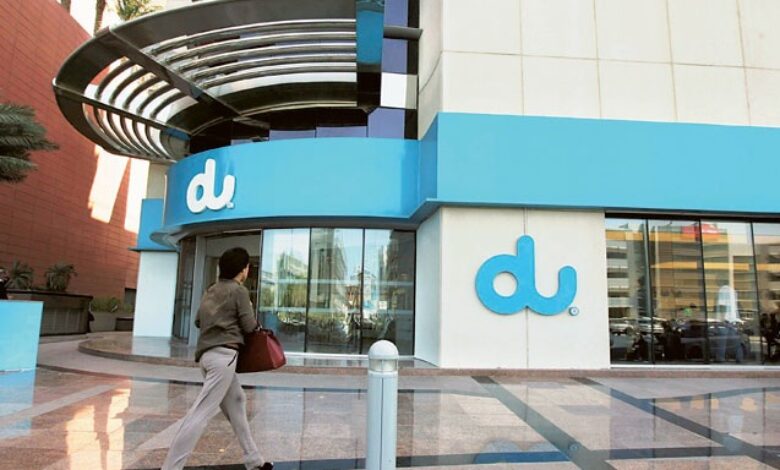 UAE du, first Blockchain platform worldwide obtains CSA Stage 2 Gold Star from the Cloud Security Alliance (CSA). The CSA is the world's leading organization dedicated to defining and raising awareness of cloud security best practices, ensuring cloud computing environments across verticals are secure in line with the highest possible standards.
du's New Business Innovation (NBI) department gained the certification following a stringent validation process conducted by external auditors, with the leading UAE telco provider's Blockchain edge platform meeting specific CSA requirements across every audit area.
Being the first Blockchain platform provider worldwide to obtain the CSA Stage 2 Gold Star is a testament to du's hands-on approach to enterprise security, something made possible by its experienced professionals and talented teams who implement proactive and continuous measures to ensure that Blockchain services' users are able to conduct business and complete transactions seamlessly, securely, and without risk.
du completed the CSA external audit following a week of intensive assessments, all of which validated the cloud security policies, procedures, and protection du implements and upholds to safeguard customer data within its Blockchain service.
The Stage 2 Gold Star certification highlights the efficiency, effectiveness, and sustainable nature of du's Blockchain edge service capabilities, as well as the organization's enduring commitment to ensure transparency and harmonization across security, trust, assurance, and risk (STAR) registry standards. Moreover, this latest announcement has enhanced du's security and compliance posture, showcasing the emphasis du places on unconditional abidance with essential regulations and frameworks.
du Blockchain Edge platform, a Blockchain as a service platform, has been utilized by Dubai Civil Aviation Authority as well as Dubai Airport freezone