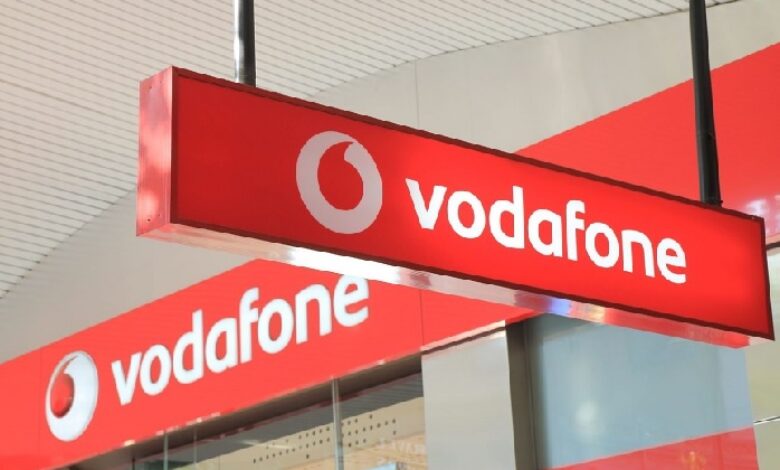 Vodafone Oman will be working with Syniverse to enable 5G roaming services in the Sultanate of Oman utilizing Syniverse's Blockchain Billing and charging solution known as Universal Commerce for BCE
Vodafone Oman will benefit from Syniverse's Clearing and Settlement solution to drive efficiencies by using a robust set of cloud applications designed to automate and optimize all workflows needed by Vodafone Oman to address its 5G roaming business.
Vodafone Oman will also benefit from Syniverse's Roaming Fraud Protection and Syniverse's Universal Commerce for BCE solutions to monetize wholesale roaming traffic using the GSMA's Billing and Charging Evolution (BCE) industry standard. Universal Commerce for BCE is an industry-leading blockchain based solution which enables new 5G enabled monetization models such as network slicing, and monetization of new 5G enabled use cases such as the internet of Things (IoT).
Universal Commerce for BCE also permits reports between Vodafone Oman and mobile operators to be exchanged upon previously agreed bilateral agreements for use in support of wholesale invoicing and settlement.
Sami Saber, Sales Director of Middle East Africa, Syniverse "Syniverse adds value by offering Vodafone Oman streamlined workflow management tools that underpin the support of their 5G roaming services, thus making it more efficient and profitable for them to grow their business. We are excited to help Vodafone Oman prosper as the newest mobile operator in the Sultanate of Oman. Syniverse continues to invest in Middle East and Africa region as a strategic growth area with our strong market presence."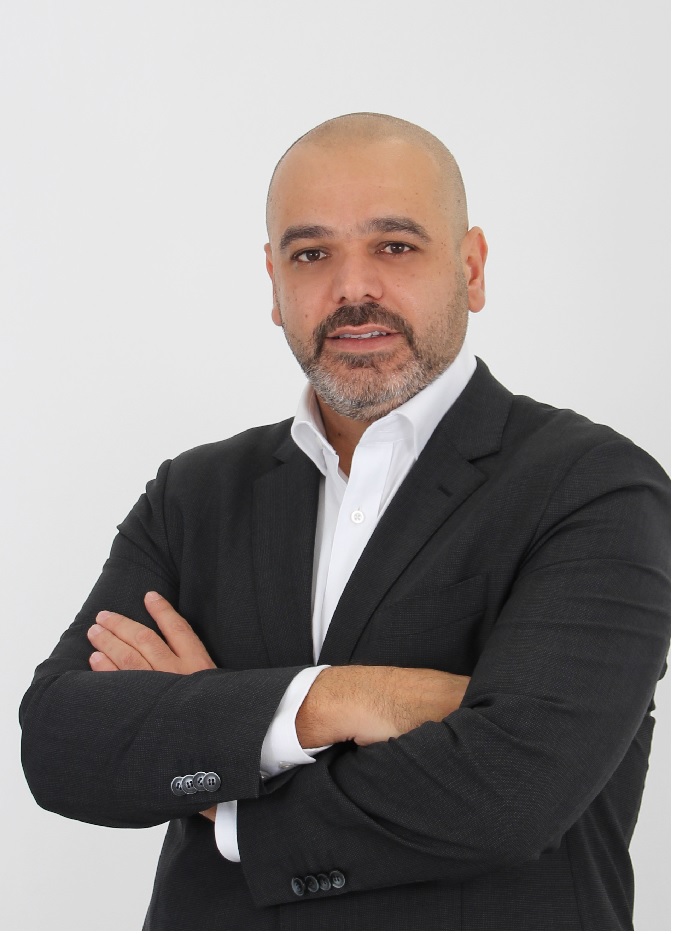 By implementing these new methods for monetizing wholesale roaming, Syniverse allows for more accurate and efficient reconciliation of network usage between Vodafone Oman and its roaming partners.