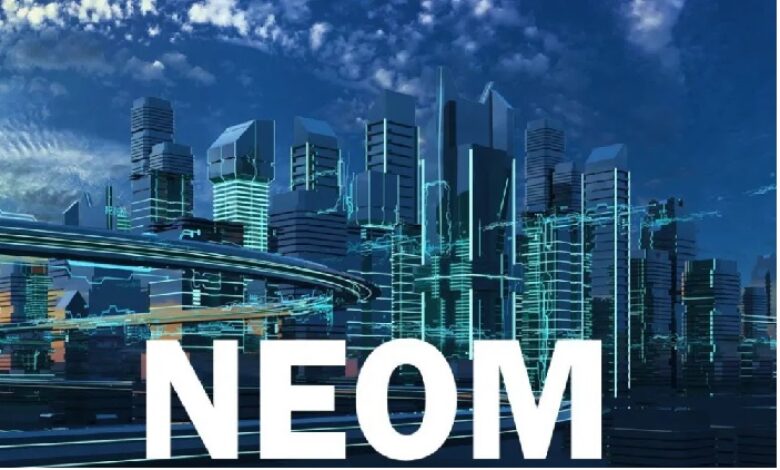 KSA, NEOM Smart City subsidiary, NEOM Tech & Digital Company announced the launch of XVRS, a 3D cognitive digital twin metaverse platform envisioned to enable a ground-breaking 'mixed-reality' urban living model.
Combining digital and physical (NEOM) architectures with hyper-connected technologies and AI features, XVRS will enable seamless integration of the virtual and real worlds. Uniquely, XVRS aims to offer users 'multiple points of view' and the ability to feature in a variety of locations across the metaverse in real time (via teleportation) as an avatar, hologram, or robotic avatar.
The core features include:
Dynamic digital twin: 'It will be a mixed-reality twin' with 'live cognitive virtual twins'
Immersive mixed reality: Enabling simultaneous physical-digital presence
Digital assets marketplace: Built-in crypto and NFT monetization and transaction platform
NEOM's own cognitive metaverse, unveiled at Saudi Arabia's flagship technology event LEAP22, has the potential to fuel diversification and unlock significant economic opportunity for NEOM, the Kingdom, its global partners and cities across the world.
The announcement forms part of NEOM Tech & Digital Company's investment of nearly US$ 1billion in AI-driven products and hyperconnected, autonomous solutions that will provide competitive advantage and enable the next generation of cognitive enterprises and cities.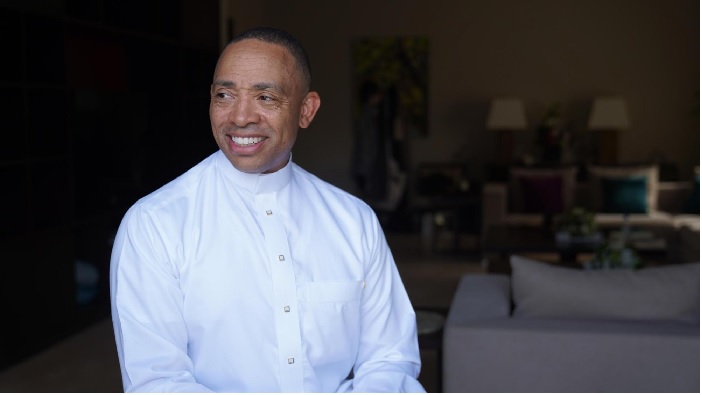 Su Le, Chief Digital & Strategy Officer, NEOM Tech & Digital Company, said: "Beside dynamic digital twinning and an integrated mixed-reality environment populated by humanoid robotic avatars, NEOM's 'cognitive metaverse' will offer a gamified experience with distinctive exploration and entertainment features, an instant language translation tool, a social platform that fosters interaction, and a full-fledged digital marketplace. These are all elements that make XVRS a truly ground-breaking innovation."
Prior to this KSA NEOM Smart City had noted that it did not have a crypto and any crypto with the name NEOM Coin was not related to them.