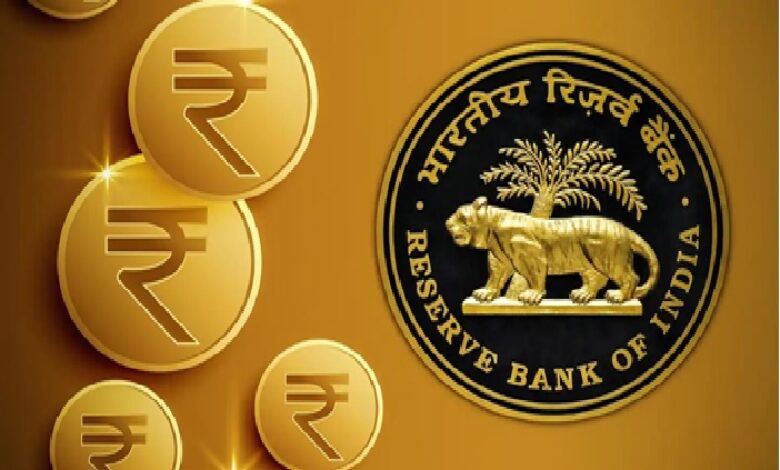 The Reserve Bank of India (RBI) announced their plan to launch their own Central Bank Digital Currency (CBDC), the digital Rupee in the financial year of 2022-2023 after a long journey of studying this launch. The plan is to issue the digital Rupee on the first of April according to the Minister of Finance Nirmala Sitharaman.
Why Launch CBDC
Reasons behind launching central bank digital currencies differ between countries as well as policy stances and technical approaches. During her delivery of India's annual budget, Sitharaman said "Introduction of a central bank digital currency will give a boost, a big boost to the digital economy". She also believes that "Digital currency will also lead to a more efficient and cheaper currency management system"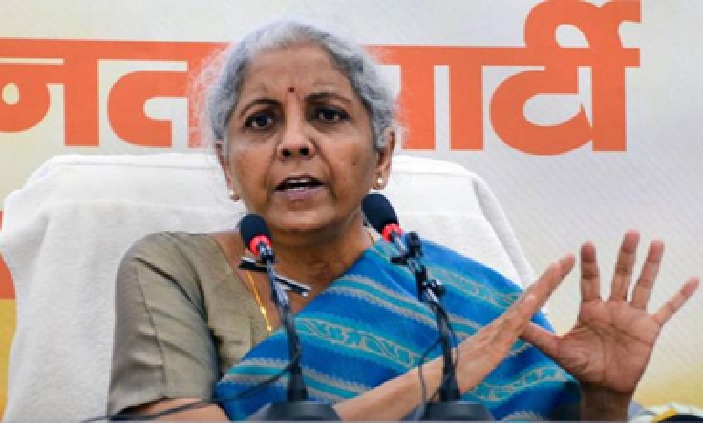 Finance Minister Nirmala Sitharman
Technology Used
The minister of finance does not provide details on the architecture of the digital rupee. While the technical infrastructure of the digital rupee is still unannounced, Sithamran stated that the Indian central bank digital currency will be introduced "using blockchain and other technologies".
Most projects to launch CBDCs originate in digitized and innovative economies. India will be one of the biggest economies in the world to issue CBDC if the Reserve Bank of India sticks to its plan to launch the digital rupee in April. According to finance minister Sitharaman, issuing a digital rupee will increase the efficiency in currency management and reduce the nation's high dependence on cash.