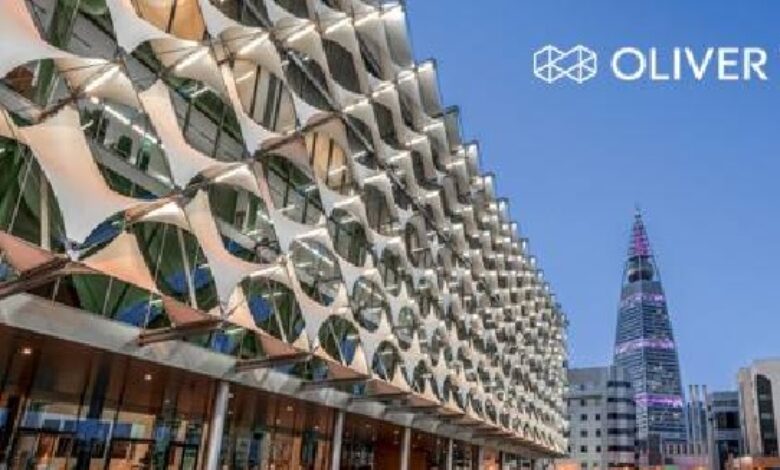 A recent Oliver Wyman, report expects that trends such as digital payments, crypto and CBDC will have an impact on the financial sector in the MENA region. Mathieu Vasseux, Partner and Head of IMEA Financial Services, and KSA Market Leader at Oliver Wyman, said the region is undergoing a radical transformation of its financial sector, and 2022 should witness major developments.
Digital Payments, Cryptos and CBDCs
As per Oliver Wyman, " We see massive interest in Payments across the spectrum of banking incumbents, Fintech Disruptors and Central Banks. This is underpinned by a conjunction of factors, the first of which is that Payments have superior economics and Return on Capital Employed (ROCE). Secondly, Payments are a gateway to full banking relationships which Disruptors want to use as the anchor to attack Incumbents, and Incumbents want to deflect. "
They give Saudi Arabia's STC Pay and UrPay (by Al Rajhi Bank) as examples of this competition playing out.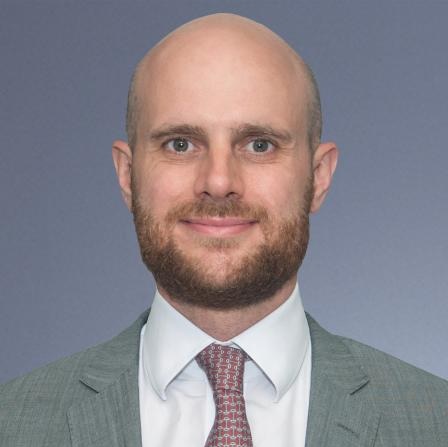 For instance, the UAE and Saudi Arabia are partnering on CryptoCurrency and Distributed Ledger via project Aber, in a move which could transform interbank transactions and reserve management.
In addition Wyman states, " We also foresee growing adoption of cryptocurrencies and a wider push on Central Bank Digital Currencies (CBDCs), along with broader blockchain applications. For example, global cryptocurrency exchange Binance and Dubai World Trade Centre signed a MoU in December 2021 to develop the broader virtual asset ecosystem within the UAE; Binance was also then awarded in-principle approval as a Crypto-Asset Provider in the Kingdom of Bahrain."