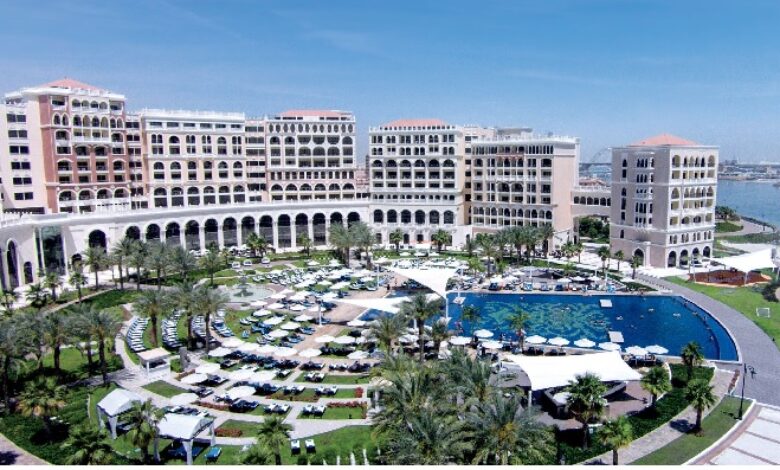 UAE based Last Hopium NFT project to include incentives from Al Habtoor Hotels. NFT luxury lifestyle project called Last Hopium founded by Habtoor Al Habtoor, will use blockchain technology in the form of NFTs to bridge holders to big hotels including the Ritz Carlton, Hilton, and Waldorf Estoria under UAE Al Habtoor hospitality Group.
As per their website, Last Hopium is an NFT drop by the gods, for the gods. Rather than stay in a virtual plane of existence for eternity, become a god. Last Hopium avatars are the key for exploring the real world.
UNLOCK spoke with Habtoor Al Habtoor who stated," The Lost Hopium NFTs will have keys to incentives that we will soon avail. These incentives through Al Habtoor ties with the hospitality sector will bridge the gap."
As per the website, " Last Hopium holders will have the most exclusive access to the most sought after opportunities. Owning the Last Hopium NFT, you can certainly live like one. It will avail Real luxury, real wealth, real status, and real experiences. We shall leave the best for last!"
Lastly prior to this Al Habtoor Group had denied on January 22nd 2022 that it was directly entering the NFT space at that time. As a clarification UNLOCK has not stated in this piece that Al Habtoor Group are entering the NFT space directly, but rather that incentives in the Los Hopium NFTs would be availed through Al Habtoor ties with the hospitality sector.
This article has been updated on 08:57 Thursday Feb 3nd 2022.