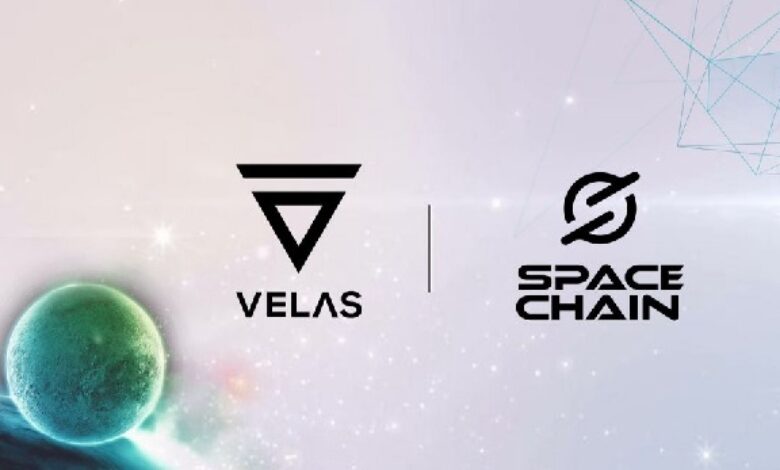 Velas Network AG, a Dapp platform whose vehicle was spotted roaming the streets of Dubai UAE, has partnered with SpaceChain which is based out of Hub71 in Abu Dhabi UAE. The blockchain will be among space industry pioneers leveraging the new economy for heightened security and immutability. For Velas, this collaboration is a giant leap toward new markets and use cases. The company is proud to be one of the first blockchains operating in space above Earth, which will help contribute to enhanced security and increase quality standards for the whole blockchain industry.
Through this mutually beneficial partnership spanning the space and blockchain industries, transactions will be conducted via SpaceChain's decentralized satellite infrastructure, providing a high level of security and decentralization to the Velas network. Suspended in orbit, blockchain infrastructures are protected against physical intrusion and regulatory restrictions.
SpaceChain will benefit from one of the fastest blockchain technologies (with over 75,000 transactions per second) from Velas, which will provide SpaceChain the opportunity to develop various cost-effective DApps that contribute to further space exploration.