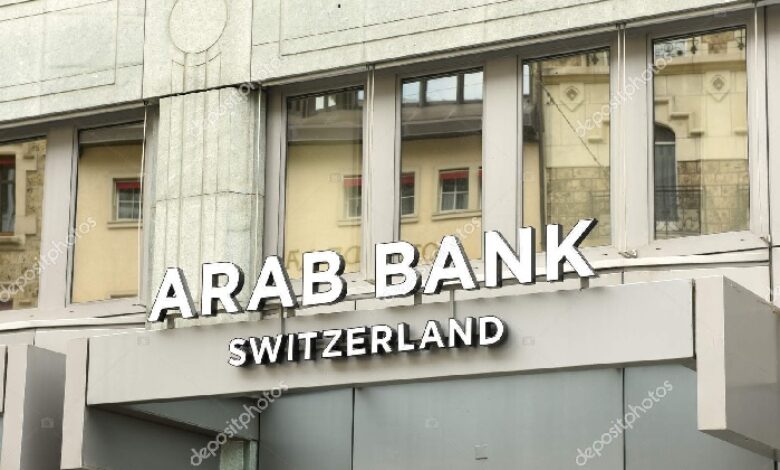 The Arab Bank of Switzerland a part of MENA based Arab Bank, is offerings its clients investment and trading in 9 DeFi tokens as well as the ability to mint NFTs and tokenized securities.
As per their website, the Arab Bank Switzerland is now offering the custody, transfer, and trading of Bitcoin, Ethereum, Tezos, Fantom, and 9 ERC20 tokens in the DeFi Space. They are also providing the full value chain from creation of tokenized securities and seets or NFTs to storage and trading.
The Arab Bank is offering a hardware security module, segregated addresses, transfers (in and out) and consolidated reporting.
The bank added access to fantom (FTM), aave (AAVE), compound (COMP), synthetix (SNX), chainlink (LINK), polygon (MATIC), the graph (GRT), curve (CRV), uniswap (UNI) and yearn finance (YFI).
Arab Bank Switzerland was established back in 1962 and was the first international affiliate of Arab Bank Group, which held $49 billion in assets as of 2018.
In 2020 the Arab Bank invested in fintech digital asset firm Taurus given their belief that the world of traditional assets and digital assets are converging. Arab Bank also invested n Veem Blockchain payments firm.
Romain Braud, the Head of Business Development for Digital assets has joined in 2020. As per a LinkedIn post by the bank, "It has been a wild ride, albeit a very successful one. We have acquired new clients, set up an efficient trading platform, developed new products like staking, integrated new tokens and positively contributed to our clients wealth. A proof that Arab Bank (Switzerland) Ltd., since the beginning in 2019, has always considered Digital Assets as strategic and not just a buzz."
Braud adds, "Arab Bank Switzerland distinguishes itself from some of the newer crypto banks, because it is part of a well-capitalized group, and also has the Middle East connection. We have a lot of legacy clients in the Middle East, A bank that understands the Middle East, but is also based in Switzerland, is really a good combination for them."