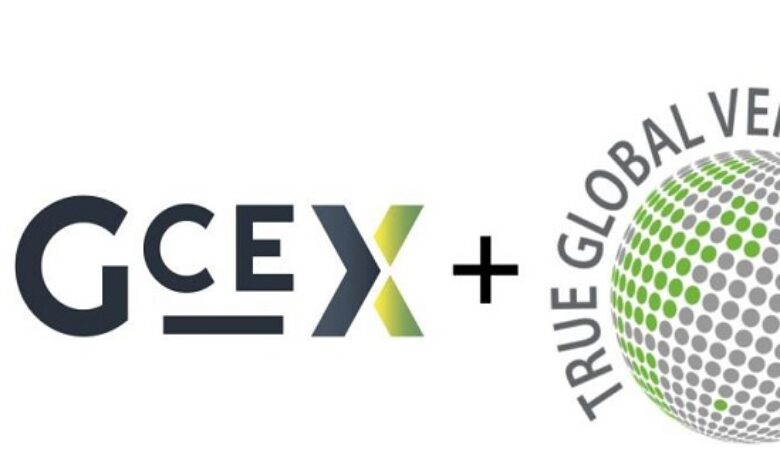 (TGV4 Plus) Fund, True Global Ventures 4 Plus, with a presence in Abu Dhabi UAE has invested US$4 million into GCEX, a technology-agnostic platform, allowing brokers, funds, and other professional traders to access deep liquidity in all the markets they offer.
GCEX are FCA authorised and offer exposure and access to traditional and digital markets. Authorized and regulated by the Financial Conduct Authority (FRN 828730).
The key strength of GCEX is that it is a regulated trading solutions platform for digital assets. GCEX provides brokers and institutional traders with an end-to-end and plug-and-play trading platform for digital assets and FX regulated by FCA. They have built a best-in-class platform, making sure their clients do not have to worry about regulation, custody, liquidity, and tech (both backend and frontend). Brokers just need to ramp up their clients, and institutional traders get a trustworthy broker.
GCEX was founded in May 2018 by Serial Entrepreneur Lars Holst on the back of a successful USD 120m sale of his former company within the FX space.
"We are excited to support one of the fastest-growing companies in this field. This is largely a greenfield market where GCEX can provide a regulated solution within both crypto and FX together. We believe that GCEX is becoming a dominant player," adds Dusan Stojanovic, Founding Partner of TGV4 Plus Fund.
With the recognition of innovative blockchain use cases, TGV4 Plus continues to invest in talented serial entrepreneurs leading globally ambitious blockchain start-ups. The fund is dedicated to blockchain companies, primarily in late-stage Series B and C across four verticals: Entertainment, infrastructure, financial services, data analytics, and artificial intelligence (AI). Founded by an international group of "super angels", TGV's partners are entrepreneurs, business angels, family offices, and institutional investors, many with co-investment rights in future equity rounds.