Featured
Richard Teng now Regional Head of Binance MENA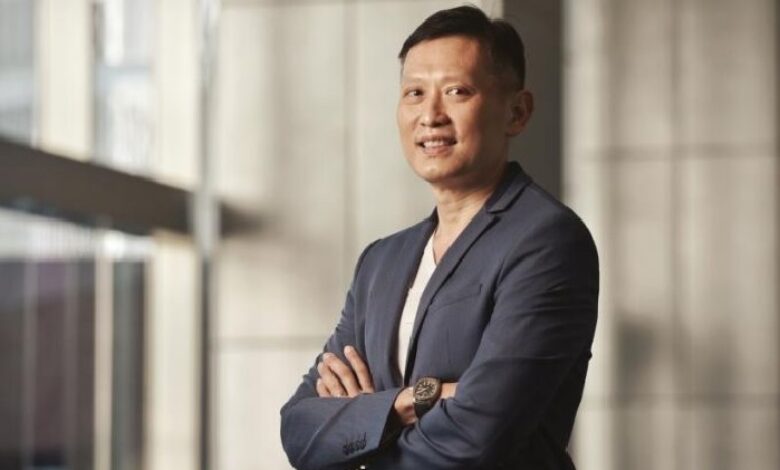 As predicted by UNLOCK in our article on why all roads lead to a Binance Global headquarter in the UAE. In the article we mention that most probably Richard Teng, previously CEO of ADGM as well CEO of Binance Singapore will most probably take over Binance MENA head position.
Recently Richard Teng announced on twitter that he had taken the position of Regional Head of Binance MENA unit. This is the step after his five-month stint as CEO of Binance Singapore which was shortened because Binance is no longer seeking a license in Singapore.
Prior to Binance Teng had over six years of executive experience in the Middle East region. He was the former CEO of Abu Dhabi Global Market's (ADGM) Financial Services Regulatory Authority between March 2015 and 2021. Teng has been a board director at Lulu Financial Group, an Abu Dhabi-based financial services and payments company, since April 2021.
With over two decades of experience in Singapore, he held several regulatory roles in the country before joining Binance as the CEO of its Singapore division in August 2021. He was the Chief Regulatory Officer of the Singapore Exchange (SGX) for more than seven years before moving to Abu Dhabi in 2015.
His new position also comes after Binance and Dubai World Trade Center signed an MOU to develop UAE virtual asset regulation and licensing for crypto businesses.
As mentioned earlier, Binance CEO cz had mentioned three possible countries for global and regional headquarters, Singapore, France and UAE. With Singapore out of the picture and France awaiting final decisions, the UAE continues to look like the most probable choice.