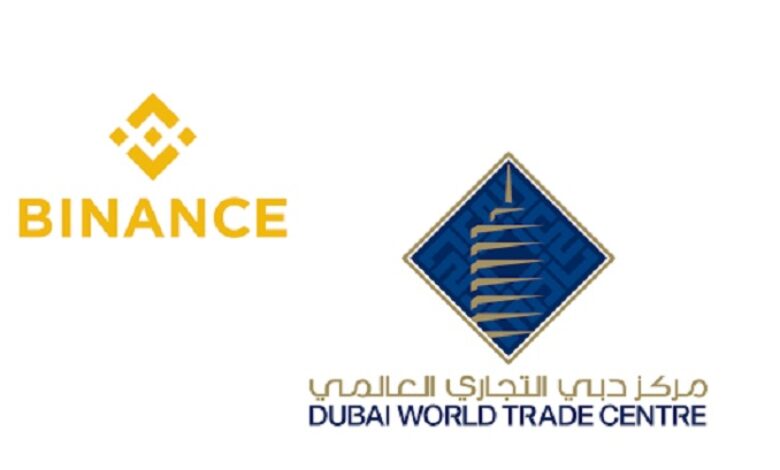 Binance crypto exchange has signed a Memorandum of Understanding (MoU) with UAE DWTC (Dubai World Trade Centre Authority) to outline the vision of accelerating the set-up of a new industry hub for Global Virtual Assets.
According to Binance announcement, with the MoU, Binance will help advance Dubai's commitment to establishing a new international Virtual Asset ecosystem that will generate long-term economic growth through digital innovation.Binance believes that Dubai's new agenda will contribute to the growth of the global economy.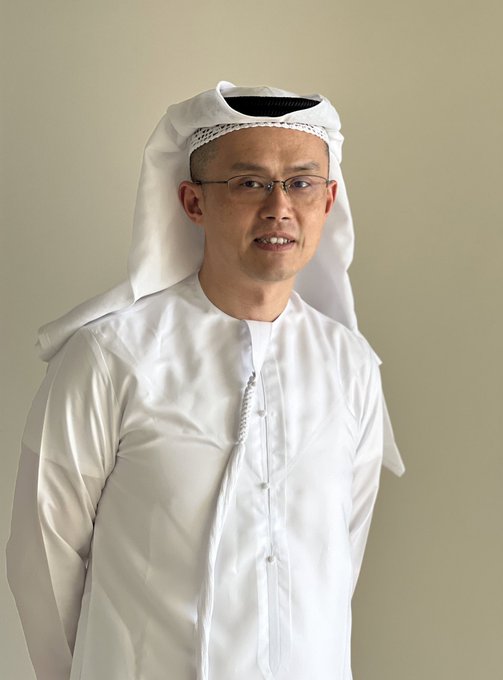 In order to support this, Binance will participate in this knowledge-sharing ecosystem by sharing its experience in collaborating with global regulators to aid the development of progressive Virtual Asset regulations. The goal is to assist crypto exchanges, businesses that offer blockchain and Distributed Ledger Technology (DLT) services, and a wide range of digital currencies and assets to become licensed in Dubai.
Binance has been on the search for a global and or region headquarters and it seems more and more plausible that it will take UAE as its headquarters.
As for the opening of the virtual assets hub in the Dubai World Trade Center, DWTC recently announced that it would be regulating virtual and crypto assets in the region.
In October DWTC also signed an MOU with CoinMENA for its crypto hub project. With this new sign up from Binance, two crypto exchanges have shown support for DWTC virtual and crypto hub.