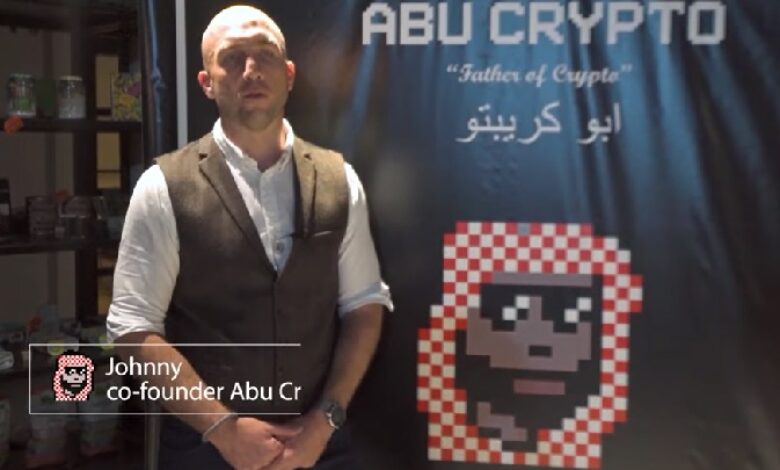 Abu Crypto has launched its NFT project. Their NFTs represent a collection of 4400 authentic 8-bit digital artwork depicting members of an Arab family. Every character in the group is bespoke, with in-built rarity levels and personalized traits to suit each character. It is based on a value-driven philosophy epitomizing the MENA region's culture and beliefs. As per the press release the team behind Abu Crypto is confident of encouraging further crypto adoption in the area and becoming a global hub for blockchain technology.
Abu Crypto's NFT launch and future are designed to provide multiple benefits to the MENA region. The platform is pioneering to bring crypto into the mainstream, providing liquidity to traditional markets previously inaccessible for many users and investors.
With Abu Crypto, a minting process randomly generates eight unique family members in the form of digital NFTs, each with over 50 customizable attributes which, when combined into bespoke characters, creates over 4400 characters. Of these, only 40 'royal' level NFTs have been made, making them the rarest in the collection. The digital rights to these characters are then available for the users who own them or can opt-in to sell their ownership.
Abou Crypto have created limited edition characters of sand, water, oil, gold, diamonds and the top 'royalty' rarity.
Abu Crypto's founding team is committed to helping the local community in UAE and Abu Dhabi. A fundamental part of their philosophy is that users can meet the owners in person and provide input into the project's development, unlike many 'faceless' NFT projects that could disappear with no accountability.