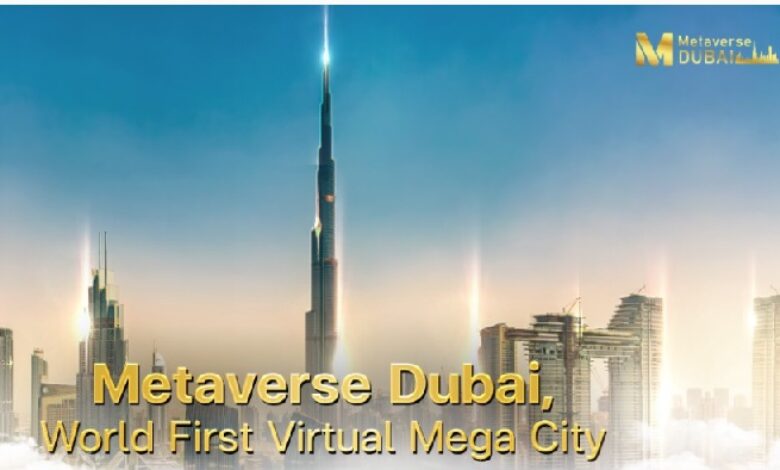 MultiTechnology Expert Co, the creators of Metaverse Thailand, launched a project for Metaverse Dubai UAE which it sees is a sequel to its Metaverse Thailand. UNLOCK calls on its readers to take extra care as this project does not seem to be regulated in the UAE or elsewhere. According to their white paper, Metaverse Dubai platform will be the second chapter of their Metaverse Global series.
As per the Metaverse Dubai whitepaper Metaverse Global series was launched to ensure the mass adoption of META Chain and create a wider scale economic systems and mechanisms for addressing legacy issues arising from gaming and tourism industries. The Metaverse Dubai is a second sequel large-scale online NFT platform of Metaverse Global series. It shares common essential features and foundation with its predecessor Metaverse Thailand.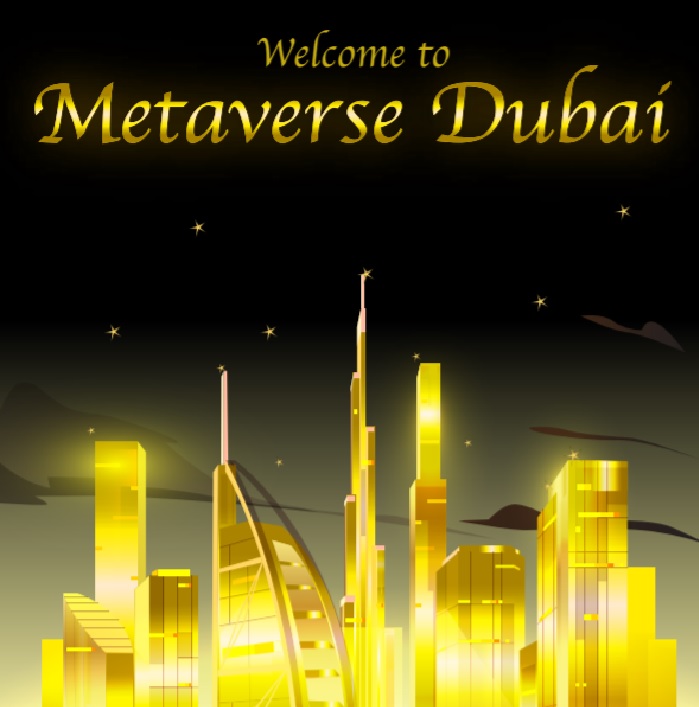 As per the creators it operates on META chain and requires META token which is governance token to be used as processing fees for transactions made on both Metaverse Dubai and Metaverse Thailand platforms. In these 3D virtual environments, users are able to visit, buy, sell, or customize lands, or to vote, to interact and to play classic games with friends. As the virtual maps are based on real-world environments, users are able to extend their real-world businesses in these virtual worlds through the true ownership of digital lands.
Metaverse Dubai's map is made of Dubai city landscapes. It features prime areas of Dubai starting from Dubai Downtown area during the first phase. Metaverse Dubai also depicts itself as the virtual center of innovative property development.
As per the Whitepaper, The founder of Metaverse Dubai is Mr.Paul Wan. He is the managing partner of Paul Wan and Co accounting firm member of Worldwide accounting association Morison KSi. He is also the founder of Blockchain solution provider A Plus Fintech in Singapore which is working on the Metaverse Thailand project.
It would seem that this project is endorsed by Sultan Karmostaji, Founder & Chairman of UAE Angels Capital Investment based out of Abu Dhabi. He also holds the position of Deputy Director General Education Training Development at Ministry of Interior, Abu Dhabi · Full-time. The twitter announcement for The AMA for Metaverse Dubai featured him as a speaker.
UNLOCK reached out to Metaverse Dubai and was given this reply, " Metaverse Dubai is managed by Multitechnology Expert Co., Ltd., a subsidiary of Singaporean company A Plus Fintech PTE, which is wholly owned by Mr. Paul Wan. Our project's goal is to be a user-driven and decentralized platform where people can decide the platform's governance through the voting feature, virtually express themselves, and interact with their friends."
They add, "More importantly, we do have local UAE partners and advisors, including Dr. Sultan Karmostaji, but the goal of building this platform from actual-world mapping  is not to be a centralized platform that represents the creator's dominance or any governmental and local entity constraints. We have explicitly stated and disclaimed that Hexes (Digital Lands) in our platform do not provide any legal rights to real-world properties. Finally, we are aware that there are many scamming blockchain projects these days, but this is not our intention. Our first project (Metaverse Thailand) has grown successfully, resulting in a plethora of use cases that benefit users and create new opportunities for their businesses."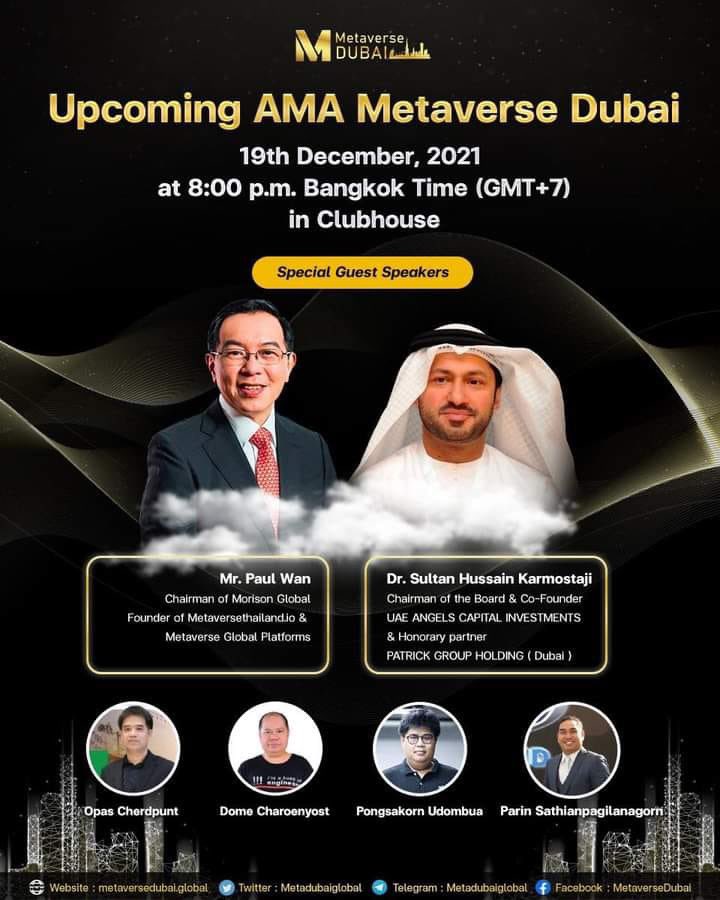 This project does not seem to be regulated within the UAE or anywhere else. UNLOCK is contacting the entities related to this project to learn more. In the meantime we caution all to carry out strong due diligence so as not to fall prey to any scams.