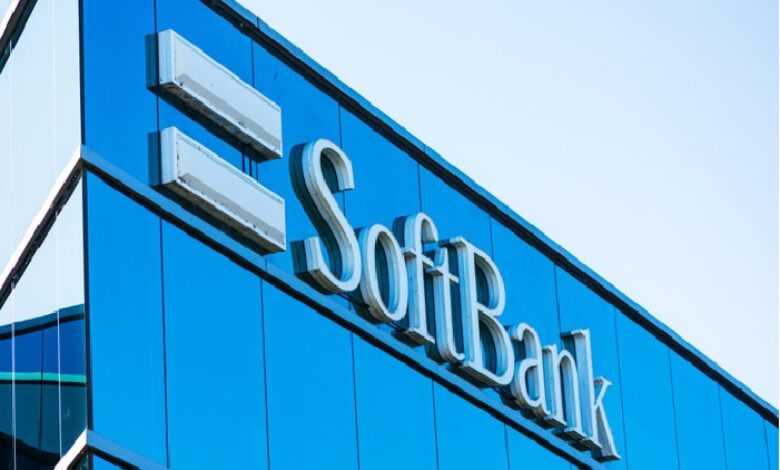 In a recent webcast hosted by Eurasia Group, Paulo Passoni, Managing Director of Latin America at SoftBank stated that Softbank is investing 10 percent of the company's $5 billion funds in crypto-related assets. But this is not all that SoftBank has invested in, the SoftBank vision Fund has invested in Blockchain, NFTs, crypto exchanges and even the Metaverse.
According to Passoni, the most attractive place to invest in Latin America is cryptocurrencies. He stated, "Of course there's some froth, of course not all tokens are worth what the market is saying, I do believe it's the most relevant thing going on around the globe right now." This statement comes after SoftBank recently invested 200 million USD in Mercado Bitcoin crypto exchange part of 2TM Group.
"There's an old saying in investing: follow the talent — and the most talented people around the globe are going into crypto-related projects," Passoni added. I'd say we're running a crypto school for our team here because we sense that there's a big discrepancy in knowledge even within our team."
So far SoftBank has invested into a number of either Blockchain or crypto relatedentities, including Blockdeamon which is building an infrastructure to power the blockchain economy, The Digital currency group which is known to invest in digital assets and blockchain companies as well as Elliptic which is aiming to make crypto safer for financial entities and companies.
More directly into crypto, SoftBank has invested in crypto exchanges Etoro and FTX. It has also invested in Candy which is building an NFT platform that is redefining fan engagement through digital collectibles. In addition it recently invested in NFT fantasy Football platform Sorare.
As for the Metaverse SoftBank has invested in both SandBox ( 93 million USD) as well as Zepeto (150 million USD) which is creating a metaverse for users to connect and create with one another.
Saudi Arabia's Public Investment Fund was the biggest backer of SoftBank;s first Vision Fund, with a stake of $45 billion out of a total of roughly $100 billion, but both it and UAE based Mubadala declined to join Vision Fund 2, which launched with a $30 billion investment wallet backed by SoftBank of Japan.
While maybe today the total SoftBank investment into crypto stands at 10 percent, this most probably will increase as the world of NFTs, metaverse, and crypto expands.