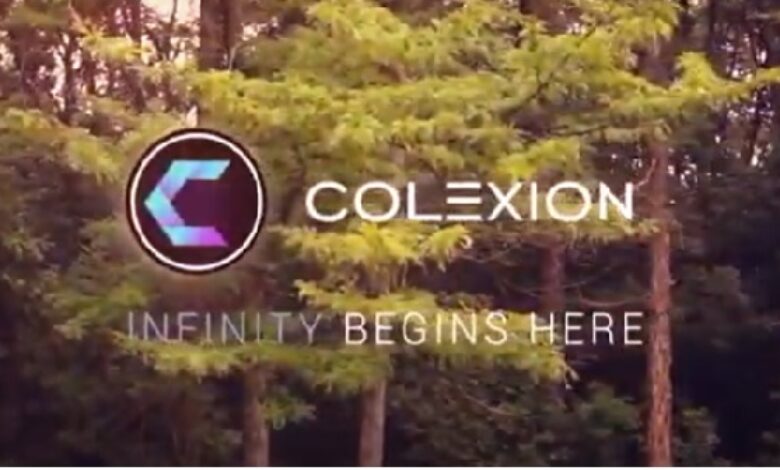 UAE registered Colexion claiming to be a licensed NFT marketplace, has integrated their platform with Polygon, an Ethereum scaling platform onboarding millions to Web3.
Colexion which launched in August 2021 out of UAE, are celebrating the win by offering their users access to 30 exclusive NFTs, licensed with some of the top Cricket players from Australia and around the world. The collection, penned for release on December 12, will enable Cricket fans worldwide to own a one-of-a-kind NFT collectable of their favorite players, and subsequently use those NFTs in Colexion's upcoming Virtual Cricket League.
In November, Australia was able to secure a victory over New Zealand and win the T20 World Cup for the first time in their entire history. It was a powerful win for Australia, who had generally been deemed the underdogs leading up to the match. Colexion chose this event as the basis for their exclusive line of NFTs to commemorate the win.
The exclusive release includes Marcus Stoinis, an All-Rounder and the hero of Australia's T20 World Cup triumph; Glenn Maxwell, T20 star and one of the fastest scorers in world cricket; and Adam Zampa, a Bowler for the Australian team who played an integral role in the T20 win.
Together, these professionals exclusively licensed their likeness to be the basis for Colexion's first NFT collection, with more in the pipeline.