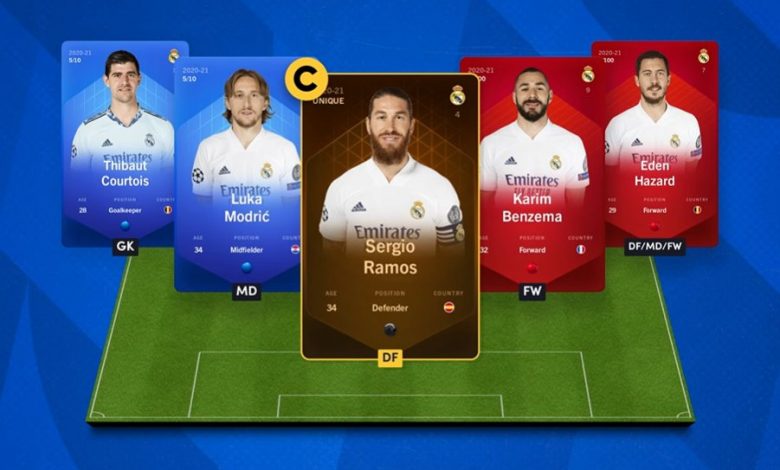 Sorare, the NFT enabled fantasy football platform, built on Ethereum, raised $680 million in Series B financing led by Softbank. Sorare which operates an NFT global fantasy sports platform is now vlaued at 4.3 billion USD.
Sorare will use the investment to expand their football offering as well as enter into other sports.
Over $150 million worth of cards traded on the platform since January 2021. The number of monthly active paying Sorare users grew by 34X between Q2 2020 and Q2 2021, with quarterly sales increasing by 51X over the same period. 
Sorare has already established a leading position in the fast-growing football NFT space; the company has over 600,000 registered users on the platform and has licensed players from over 180 football organizations, including Real Madrid, Liverpool, Juventus, the French and German Football Federation. The company's ambition in football is to onboard the top 20 football leagues globally and the top 50 football associations, across not just men's football but also women's football. .
"Sorare sits at the intersection of two really exciting industries in digital collectibles and fantasy sports," said Marcelo Claure, CEO of SoftBank Group International and COO of SoftBank Group. "It's evident from Sorare's amazing growth this year alone that football fans around the world have been eagerly waiting for the "game within the game" that Sorare provides. We're pleased to be joining them on this journey and are really excited to see what the company will achieve in its next phase of growth."