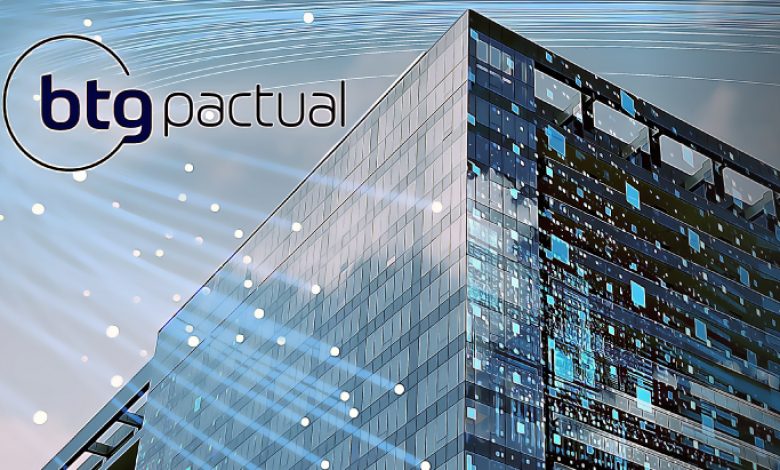 Brazilian bank BTG Pactual which was one of the first Private Investment banks to offer security tokens for realestate assets is now offering its customers access to investments in Bitcoin and Ethereum through its crypto platform Mynt. As reported by  CNN Brasil, BTG Pactual's clients will be able to invest directly in Bitcoin and other digital currencies, such as ETH, in the final quarter of 2021.
BTG Pactual is  Latin America's largest investment bank, founded in 1983 in Rio de Janeiro, but with offices in New York, London, Hong Kong and also active in countries such as Chile, Colombia, Mexico, Argentina and Luxembourg.
Prior to this BTG Pactual had partnered with UAE Dalma Capital to offer security token offerings on Tezos Blockchain platform.
Portilho revealed that, as they have a wide range of tokenizable assets, they will evaluate in the future which new digital assets to make available on their new platform according to market demands, and always in compliance with current regulations.