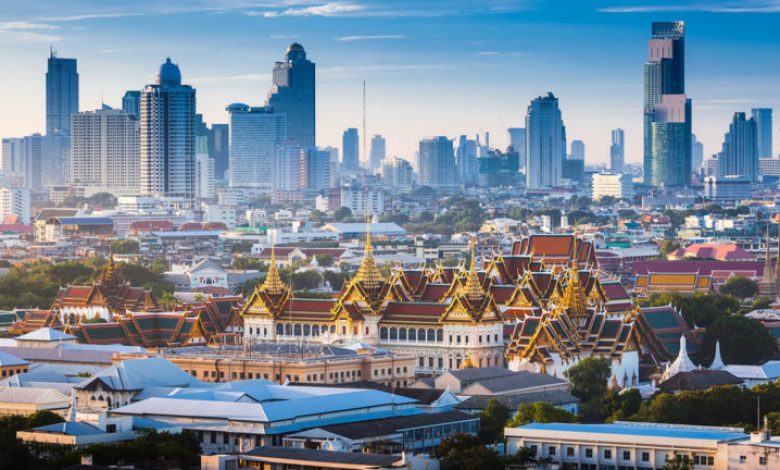 The Securities and Exchange Commission of Thailand (SEC) has licensed the service of offering Ethereum network tokens backed by real assets. The license was granted to Fraction, a wholly owned subidiary of Hong Kong based fintech company Fraction Group. Fraction is using the Ethereum blockchain to allow traders to invest as little as $ 150 in high-value real estate.
In Septemer Fraction received a license to host and trade tokens for fractional ownership of physical or digital assets. The license was granted through the Thai SEC's official portal for an Initial Coin Offering (ICO) set up back in 2018. The license lays the foundation for Fraction's future asset digitization and fragmentation service, called an initial share offering (IFO).
The firm plans to host the first IFOs by subscription in the first quarter of 2022, focusing on real estate tokens in partnership with local real estate firms. According to the announcement, Fraction is exploring the possibility of creating an IFO with a total value of more than $ 460 million.
Fraction co-founder and CTO Sean Sales said:
Thailand is not the only country that will be licensing realestate tokenization platforms, in the UAE AqarChain built on Tezos Blockchain will be receiving its license soon from UAE Based DIFC ( Dubai International Financial Center)
UK accounting network Moore Global estimates that the tokenized real estate market could reach $ 1.4 trillion in the next five years if only 0.5% of the total global real estate market is tokenized.