Featured
Binance CEO sets home base in Dubai UAE ahead of Global Headquarters?
Binance might set up global headquarters in UAE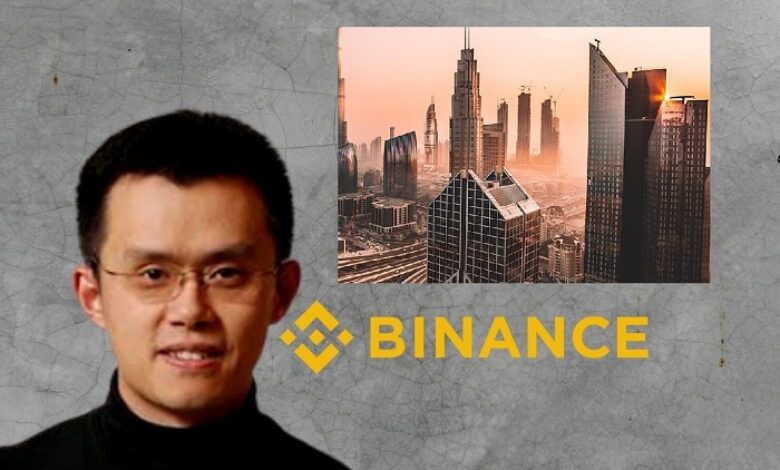 Changpeng "CZ" Zhao,CEO of Binance crypto exchange has bought his first ever home in Dubai UAE. According to CZ Dubai is a very crypto friendly city. As he stated, "The government there is very progressive, and it's a very good business environment," during the Bloomberg New Economy Forum in Singapore.
"I want to show that we are committed to the place, so I bought an apartment there," he said, declining to disclose the price tag. In an interview earlier this year, Zhao said he didn't own a house or car, considering such things "illiquid."
While he will be spending more time in the MENA business hub, Zhao, 44, said he remains committed to Singapore, where a local affiliate has applied for an official license to operate.
His purchase of a home seems to be evidence of the possible location of Binance's headquarters. Founded in China in 2017, Binance Holdings Ltd. hasn't set up a global base yet. Instead, Zhao has incorporated firms in locations where Binance operates, including in Singapore, where he's been based for two years.
In a separate interview at the Bloomberg forum, he told Erik Schatzker that Binance has decided on a location for its global headquarters and will announce it after he communicates with regulators.
"I am not saying this is where we will definitely base our headquarters," Zhao added. "But for example, if you look at the U.A.E., if you look at France and Singapore, these regions are all very pro-crypto."
Binance MENA CEO Omar Rahim in an interview with Arabian Business had stated that Binance is seeking a regulated entity in the MENA region. In addition Binance is one of the very few global crypto exchanges offering Arabic customer support.
UAE has provided crypto exchange licenses to BitOasis, Matrix Exchange, and Midchains so far. In addition CoinMENA recently announced it will be opening in DMCC.