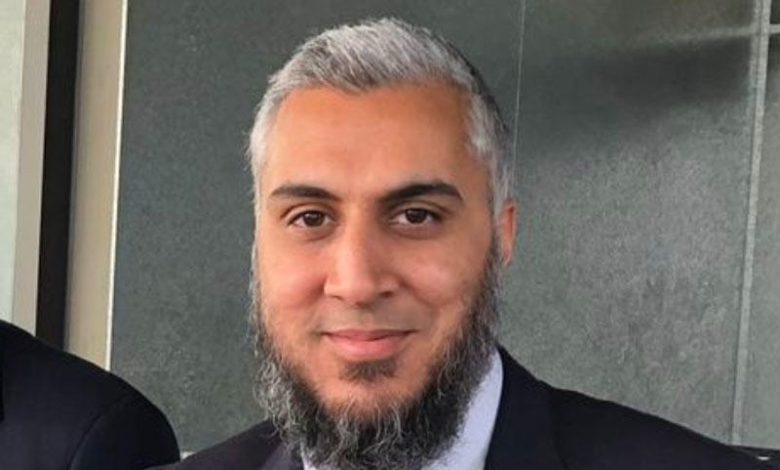 Binance, one of the leading crypto exchanges globally has continuously been in the news with regards to issues pertaining to regulatory compliance. Despite this, Binance is working on its expansion plans in the MENA region. In a recent interview in UAE Arabian Business Magazine, Omar Rahim, Director of Binance MENA discussed these plans in detail.
MENA next Destination
As per statements made by Rahim, Binance is looking into partnering with governments and regulatory bodies. Rahim states, "Cryptocurrency can 'no longer be ignored as an asset class. We do believe in decentralization, we believe in freedom of money. What we are increasingly aware of is the need to exist within certain structures in society."
He added, "The challenge for any crypto business really is doing that in a manner which is compliant with government," Prior to this Binance said it would demand stricter background checks on customers to strengthen anti-money laundering efforts.
Binance is looking into various jurisdictions within the MENA region to set up their regulated crypto exchanges. As he explains to Arabian Business, "We're looking at all of those jurisdictions as potential hubs for Binance in the region." The crypto trading platform his hired around 30 people and is looking to fill more roles on the ground and remotely.
Bullish on DeFi
Omar Rahim is bullish on DeFi (Decentralized Finance) in the region. As he said, " I don't think we've scratched the surface of decentralized finance." He believes DeFi is ready for a new wave of evolution.
"The natural next evolution will be decentralized finance increasingly replacing traditional financial products," he said. "You've got crypto protocols and replacing those products… I think people are starting to see the potential of the Middle East and North Africa to provide a lot of those services that perhaps hadn't been seen before."
NFT Popularity
Non-fungible tokens, popularly known as NFTs, are another area where Rahim sees room for growth.
He comments, "You'll see the move from digital art to practical applications of NFTs," he said. "We're starting to see uses from the world of sports, entertainment, ticketing, as well as collectibles, so I think that's going to be the other big movement over the next couple of years."