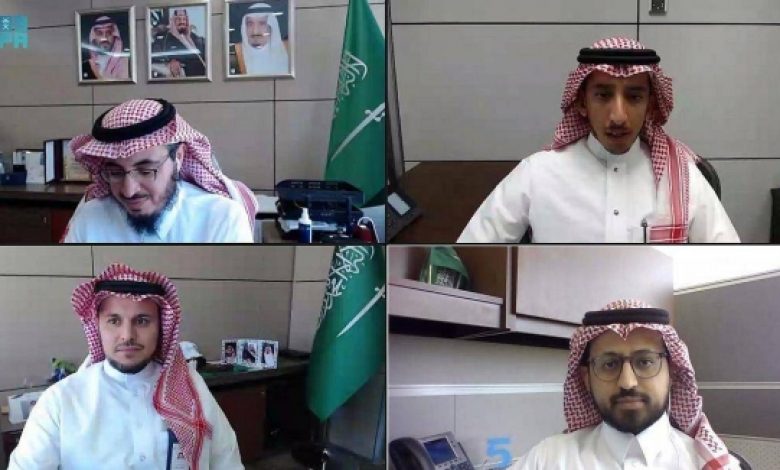 Saudi Arabian governmental entity, The Communications and Information Technology Commission (CITC), held a workshop on Blockchain Technology and its Effects on Digital Transformation. Participating at the Blockchain in KSA event was a number of local and international speakers and specialists in the field. At the Blockchain in KSA workshop Deputy Governor for CITC stated that local Blockchain market will grow more than 41 percent between now and 2025.
The workshop discussed the role being played by CITC in regulating information technology in general and emerging technologies in particular, in addition to blockchain technology as one of the most important and promising emerging technologies, along with its impact on digital transformation and the objectives of the digital economy.
The Deputy Governor for IT and Emerging Technologies at CITC Eng. Raed Al-Fayez said during the opening of the workshop that blockchain technology ranks among the advanced the technologies, adding that CITC expects that the local blockchain technology market will grow at an accelerating pace between now and 2025, at a rate of more than 41%. — SPA.
Saudi Arabia has had several initiatives in the blockchain arena, most prominent is the digital currency project Aber with the UAE. A number of Blockchain entities including Quara Blockchain are working on a number of projects in KSA.