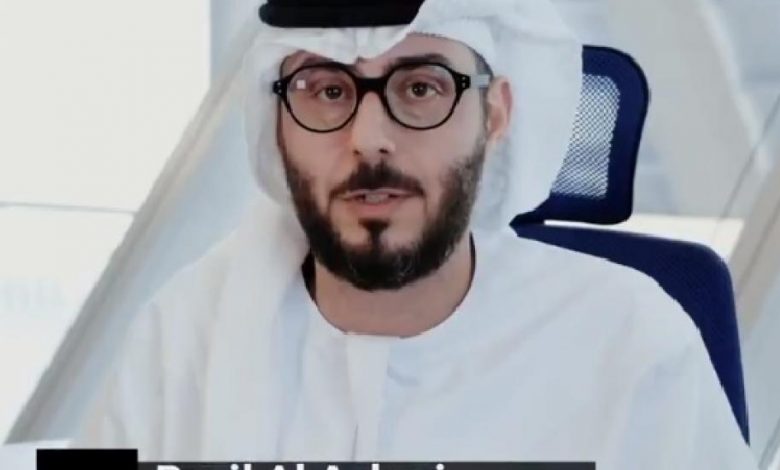 UAE Midchains will also provide trading of digital assets in the future
Abu Dhabi based MidChains a retail and institutional cryptocurrency exchange and custodian based out of ADGM ( Abu Dhabi Global Market), seems to be gearing up for the launch of its regulated crypto exchange and custodial service provider.
MidChains had received investment from various institutions in the region, one of which is Mubadala Investment Company. MidChains confirmed in May of 2019 that it had received in principle approval from the Financial Services and Regulatory Authority (FSRA). In addition to Mubadala, MidChains received investment from MIH Miami International Holdings, the parent company of MIAX Exchange group. As part of the agreement, the parties would pursue a joint technology licensing and product listing opportunities internationally, including in the Middle East and Bermuda, subject to regulatory approval.
In 2020 Abu Dhabi Investment Office (ADIO) also invested in Midchains, as the company closed another round of investment. At the time ADIO invested through its Ventures Fund, an initiative of the Ghadan 21 accelerator program created to support innovation-focused startups in Abu Dhabi. H.E. Dr. Tariq Bin Hendi, Director-General of ADIO, said: "Abu Dhabi continues to grow as a FinTech hub, laying the foundation for exciting technology developments in the emirate and across the region. MidChains' mission of becoming one of the first fully regulated trading venues in its field is aligned with ADIO's belief in supporting companies with innovation at their core. We have invested in MidChains as part of our commitment to ensure that promising startups are given the help they need to take off and grow in Abu Dhabi, providing them with capital and support to develop cutting-edge solutions of global and regional significance."
MidChains was founded by Basil Al Askari, Co-Founder and CEO of MidChains, and Co-founder Mohamed Al Hashemi. On July 13th 2021, in a video tweet by the Abu Dhabi Investment Office, Basil Al Askari notes, "MidChains is an upcoming fully regulated trading and custody platform for cryptocurrencies and eventually digital securities." This less than one minute video seems to be the start of a teaser campaign gearing towards the official launch of MidChains as a regulated cryptocurrency exchange and custodian.
Visiting the MidChains website, viewers can already be part of the soft launch and register to trade with cryptocurrencies such as Bitcoin, Ethereum, Litecoin.