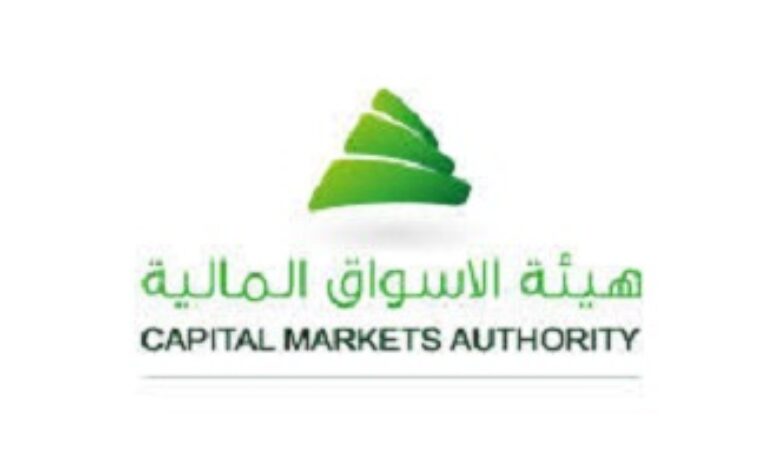 Lebanon Capital Markets Authority has warned Lebanese against dealing with crypto currencies, virtual currencies, digital currencies and electronic money stating the high risk involved from trading, using, or offering these crypto digital currencies.  
The CMA stated that dealing in cryptocurrencies, virtual assets is not covered by any legal legislative and as such those dealing in them cannot be protected as there is no regulatory oversight.
The Lebanese CMA also warned registered financial services providers from offering virtual currency or crypto currency services in Lebanon.
This is not the first time the Lebanese Capital Markets Authority warns against dealing in cryptocurrencies. Back in 2018 the Lebanese Capital Markets Authority published in the Official Gazette Announcement 30 on February 12, 2018 about electronic money or cryptocurrencies. The CMA prohibited licensed financial institutions in Lebanon from issuing or marketing electronic money or cryptocurrencies, as well as from trading cryptocurrencies for their own account or on behalf of other parties.
It attributed its decision to several risks related to the use of electronic money, specifically the usage of Bitcoin. First, it indicated that the platforms or networks where the issuance and trading of digital currencies take place are not governed by any laws or regulations. It added that such platforms lack legal frameworks that guarantee cashing back the money that was initially used to buy the cryptocurrency.
Second, it noted that digital currencies are not issued nor guaranteed by any central bank, which exposes them to high volatility in prices that can drop to zero. Third, it pointed out that digital currencies can be easily used for criminal activity, such as money laundering and the financing of terrorism. Fourth, it said that incorrect or unauthorized operations that occur from dealing with cryptocurrencies cannot be reversed. Consequently, the CMA cautioned the public from purchasing, owning or using such currencies.
This comes at a time when more and more Lebanese have started to utilize cryptocurrencies and stablecoins as a means of safeguarding their money, and utilizing these currencies for remittance, international payments and even salaries. Some have estimated that millions of dollars' worth of crypto is being traded in Lebanon.
In early October 2020, Some Lebanese fell prey to a cryptocurrency fund scam, losing millions of dollars in the process.