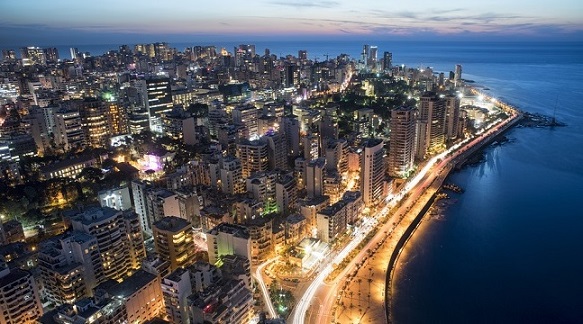 As per a recent tweet by Layal Alekhtiar, a news anchor and journalist at Al Hurra TV, some Lebanese citizens have fallen prey to a fraudulent website that has posed itself as a crypto fund, using a name similar to the global crypto exchange Binance, calling itself BinancesFund.
The fraudulent website BinancesFund lured Lebanese crypto investors and subsequently defrauded them of their money.. As per the tweet this has caused many of those who were swindled to lose their money, and some have had to be hospitalized.
As per the tweet more than 300 million dollars' worth of funds have been stolen. This has been considered by some as the biggest financial loss after the demise and fall of Lebanese banks.
UNLOCK spoke to Binance Mr. Simon Mathews who made the following statement, " Binance has recently been made aware of the Binancesfund scam and we can confirm that Binancesfund is in no way associated with the Binance brand. We take such impersonations extremely seriously and we do not rule out taking steps to safeguard our reputation and claim against responsible parties to the maximum extent permitted by law."
He adds, "We are deeply sympathetic to anyone who has been affected by this and would like to take this opportunity to remind everyone of the importance of taking steps to protect yourself online. We advise everyone to fully research any investment opportunity that they are presented with, whether in crypto or traditional assets."
Binance Academy carries several advice articles on how to detect potential scams: https://academy.binance.com/ar/articles/5-common-cryptocurrency-scams-and-how-to-avoid-them
More and more Lebanese have been investing and trading in cryptocurrencies especially after the fall of the Lebanese currency value.
It is imperative that those who do deal in crypto make sure they are dealing with legal well reputed entities.