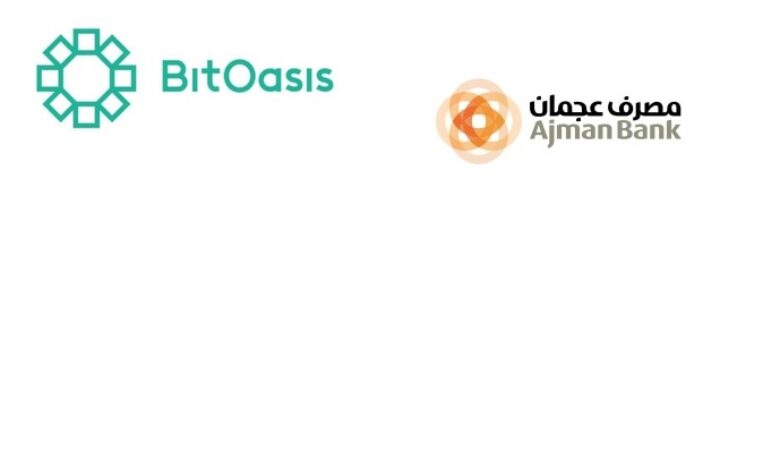 UAE based crypto asset exchange Bitoasis becomes the first crypto exxchange in UAE to introduce local funding option with zero-fee payments and withdrawals for UAE bank account holders through Ajman Bank.
Bitoasis has become the first crypto exchange in the country to set up a local bank funding option for users. BitOasis told UNLOCK that they are offering this service through UAE based Ajman Bank. The service will enable all UAE-based users of BitOasis to locally transfer funds from their UAE bank account to their BitOasis account free of any charges. They will also be able to make zero-fee withdrawals from their BitOasis account to their UAE bank account.
Besides the altogether elimination of deposit and withdrawal fees, the process of moving funds to the user's BitOasis account will now be much easier and faster. Once the platform has been added as a beneficiary within the user's online banking profile, they can swiftly move money to the BitOasis platform. This will help dramatically cut down lengthy processing times as seen with overseas wire transfers.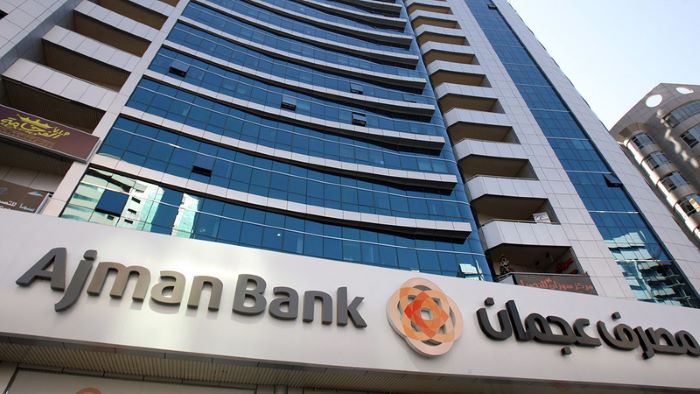 This launch comes right at the heels of BitOasis's USD 30 Million Series B funding announcement, its recent tie-up with the UAE FIU (Financial Intelligence Unit) and partnership with Dubai Police HQ, through which it aims to raise awareness around crypto fraud.
Doudin adds, "We're also grateful for the continued support of the UAE government and our partnership with the authorities and national banks that will help accelerate our growth in a compliant and regulated manner."