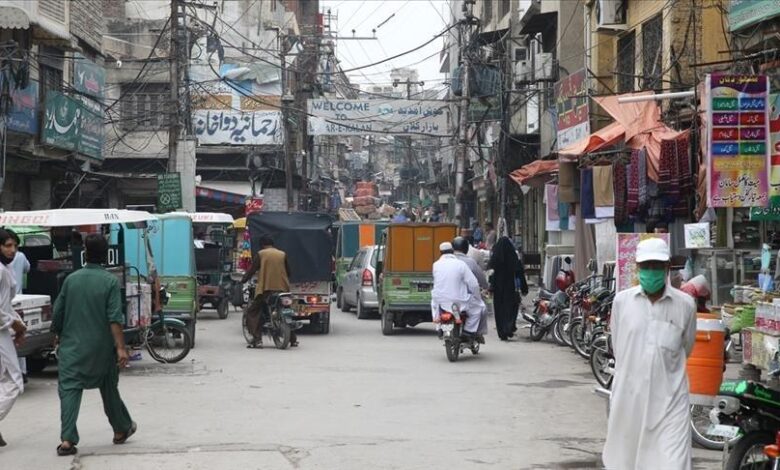 RAIN Financial, the holding entity of RAIN Bahrain crypto exchange will be launching the first crypto exchange in Pakistan. Accoridng to Dawn media outlet all arrangements have been completed in this regard. RAIN crypto exchange was the first cryptocurrency exchange to earn a regulatory licence in the Middle East out of Bahrain. The move to Pakistan is part of RAIN Financial expansion plans.
Pakistan has seen a revolution in crypto-investment in the last couple of years with 4.10 percent (over 9 million) of the country's population already trading crypto. The local financial market is positioned to grow significantly with a new generation of investors in Pakistan has welcomed cryptocurrency as a tool for financial freedom.
RAIN Financial co founder, Yehia Badawy stated, "There has been a tremendous growth in the transaction volume on RAIN and we've seen increased adoption across the board from retail clients, high-net-worth individuals and institutional clients. We at RAIN crypto exchange in Bahrain have exceeded the $1bn milestone in the trading volume and have enjoyed a massive growth in the first half of 2021, which is 20x more compared to its growth in the same period last year."
RAIN Financial, the holding entity of RAIN Crypto Bahrain recently received investments from Middle East MEVP for its expansion operations as well as product growth.