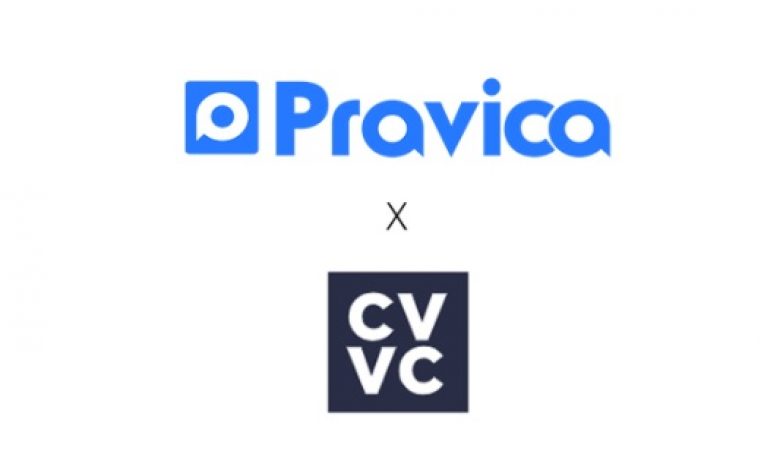 Egypt based Pravica, a Blockchain messaging platform which empowers user privacy and security,has received investment from Swiss based CV VC (Crypto Valley Venture Capital). Prior to this investment, Pravica had received half a million dollars from 500 Startups.
CV VC is a leading blockchain venture capitalist and incubator of global tech disruptors who are driving the fourth industrial revolution.
Commenting on the investment and Pravica's growth plan, Olaf Hannemann, Co-Founder & CIO of CV VC said, 'we are excited by the vision Pravica has developed towards taking a new approach to a highly practical communication suite with ultimate privacy and security standards, enabled by Blockchain technology.
This investment comes ahead of Stacks Accelerator first cohort demo day. Pravica was one of twenty-five selected start-ups to be admited to the Stacks Accelerator.
With this latest investment, Pravica is now in a strong position to scale up its operations and to continue to expand its messaging app to users. By the end of FY 2022, Pravica aims to onboard 5000+ enterprises with an average of 500,000 users combined.
The Pravica app is built on Blockchain, secured by Bitcoin design, providing unparalleled privacy and security thereby changing the encrypted communication industry.
Pravica believes that privacy is a human right and that the decentralization of systems will improve efficiency, security and boost confidence in the ecosystem.