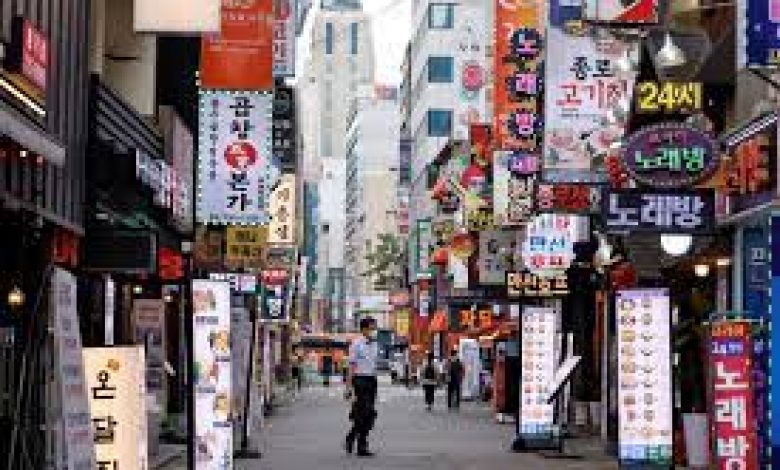 Only Four South Korean crypto exchanges out of a total of 63 crypto exchanges have been able to meet the new regulations set out by South Korean government. Those who have not complied will be forced to shut down according to authorities.
The Financial Services Commission (FSC) set two major requirements. Exchanges must first receive an Information Security Management System (ISMS) certification, which proves their capabilities in protecting users' personal information. Next is a partnership with a local bank in Korea to provide crypto exchange users with withdrawal and deposit bank accounts under their real names.
So far, the four major exchanges — Upbit, Bithumb, CoinOne and Korbit — out of 63 crypto trading platforms have achieved the requirements fully and submitted the compliance report to the Financial Intelligence Unit (FIU). Upbit's report has been reviewed and accepted by the FIU while the other three are still under examination. Once the three receive the green light, these four exchanges will be the only virtual asset trading platforms to provide all services lawfully.
Thirty-five exchanges that have failed to meet the two requirements will beshutted down, while another Twenty-four exchanges who have managed to receive the ISMS certification but not the bank partnership have been ordered to suspend all services dealing in cash-to-crypto transactions and must operate solely a crypto to crypto basis.
Most of the trading in South Korea is from the fiat won currency to crypto. They make up 90% of the total virtual asset transactions in the country. However, major banks including KB Kookmin, Woori and Hana Bank refused to be involved with virtual asset exchanges. Most of the 24 exchanges have subsequently closed down their cash-to-crypto operations.
Experts say the requirements are more difficult for smaller businesses to meet as preparing for the ISMS certification alone costs more than US$250,000. Lee Jang-woo, adjunct professor at Hanyang University, says such pain points need to be addressed in the virtual asset industry law currently under development. "The regulatory structure right now is hard for start-ups to follow. I believe that the new law needs to relieve companies that are smaller than a certain size from strict regulations to foster innovative growth in the industry," Lee said.