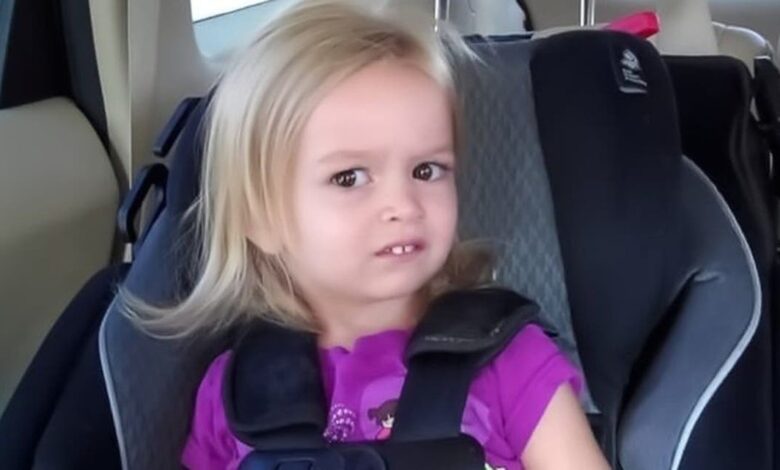 UAE Music company 3F Music has purchased the famous internet meme 'side-eyeing Chloe' non-fungible token (NFT) for around $74,000, according to a BBC report. The meme which features a two-year-old girl, Chloe Clem, giving a disapproving look after her mother surprises her with a trip to Disneyland.
The Clem family auctioned the NFT off for 25 Ethereum. Chloe's mother Katie told the BBC that the family watched the auction from their home in the US state of Utah and were delighted with the sale. "If we're going based off meme sales before, it's a bit lower, but we're so grateful for what it sold for," she said.
The NFT of the meme was taken from the original video, which was posted to YouTube in 2013 by Chloe's mother. The video was viewed over 20 million times. Chloe's mother has said that for now, they were planning to save the Ethereum that they got from the NFT sale.
This is not the first purchase of an NFT by UAE based 3F music. Prior to this 3F Music had gone on an NFT shopping spree and purchased NFTs worth close to one million USD. The music studio recently bought the non-fungible tokens (NFT) versions of the memes "Disaster girl," "The overly attached girlfriend," the two "Creepy chans" in crypto coin, ether.