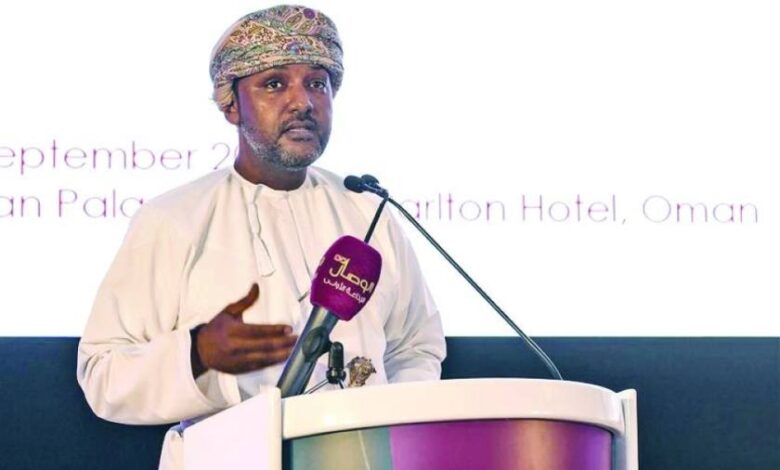 Central Bank of Oman has launched a high level Oman cryptocurrency task force to study the economic advantages and disadvantages of authorizing the use of cryptocurrencies in the country. According to Oman Observer article, a top official at the Central Bank of Oman announced this in mid-September. The statements made by Al Amri were carried out during a forum organized by UMS Events for the Oman Banks Association.
Tahir Bin Salim Al Amri, the Executive President stated, "the breathtaking speed at which virtual assets, such as cryptocurrencies are evolving globally is continuing to cause considerable challenges to regulators like the Central Bank of Oman."
He adds " In order to firm up our policy response to the use of virtual assets, studies are underway at the national level headed by a Oman cryptocurrency task force team from financial regulators' sector."
He reiterated that the Central Bank of Oman had cautioned users and traders of crypto on the risks involved especially given the lack of customer protection mechanisms. He asserts that the Central bank wants to make sure all are protected before engaging in the regulation and permission or even banning of crypto.
Previously crypto brokerage platform, Easy Coins, had announced that it has launched its services in Oman. As mentioned in their press announcement, Easy Coins would allow residents of Oman to buy and sell cryptocurrencies locally. The platform is powered by Quantoz Blockchain Technology for financial services, and connectedChains and supported by ThawaniPay.As per their website, Easy Coins is the first non-custodial crypto provider in the Middle East. Their core philosophy is " Not your keys, Not your Coins"