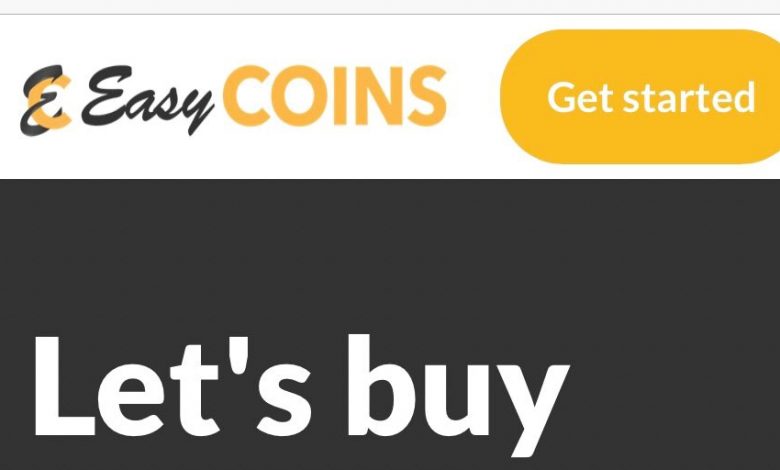 Oman based Digital Digits startup has announced the launch of their crypto Brokerage platform, Easy Coins that allows residents of Oman to buy and sell cryptocurrencies locally. The platform is powered by Quantoz Blockchain Technology for financial services, and connectedChains and supported by ThawaniPay.
As per their website, Easy Coins is the first non-custodial crypto provider in the Middle East. Their core philosophy is " Not your keys, Not your Coins"
Easy Coins is utilizing Nano Ledger Hardware Wallet where users can store their crypto, while with the Easy Coins account users can purchase their crypto.
EasyCOINS is a brokerage service from Digital Digits LLC, running on Nexus from Connected Chains LLC.
H.H Sayyid Azzan bin Kais al Said, Co-Founder, of Digital Digits LLC, told Muscat Daily news outlet "Easy Coins is a great step forward for Oman to have a local platform that enables access to the global blockchain networks. Such access further promotes the local blockchain ecosystem to a global standard.
Easy Coins Account holders can almost instantly buy cryptocurrencies using Credit and Debit Cards, and receive their Bitcoin in their private Bitcoin wallet. Easy Coins offers a safe, fast, transparent and cheap brokerage service for clients who wish to buy and/or sell crypto currencies. As per their website, funds transferred to Easy Coins are instantly traded for crypto currencies, which are then automatically sent to the client's crypto currency receive address of their personal wallet. Crypto currencies sent to Easy Coins are traded automatically and payout to your bank account is usually within 1- 3 working days. Directly after every transaction you receive an email with all financial details.
Connectedchains, a Oman based consulting and technology firm delivering CBDC solutions using Nexus, Managing Partner Dr. Khalid M.W. Tahhan told UNLOCK, " We are proud to be part of the launch of Easy Coins, that is built on Nexus, this highlights our robust and secure SaaS solution in managing tokens. We are also keen on showcasing to Oman Central Bank how Nexus can easily issue, manage and govern token issuances like CBDCs for direct or indirect distribution mode. We are keen to engage with them on their CBDC journey and help them achieve their goals."
Easy Coins' AML Policy is based on the guidance of The Central Bank of Oman's (CBO) Anti-Money Laundering and Counter-Terrorism Financing Law (AML/CTF) and other best practices. This law was drawn up by the CBO on the recommendation of the Financial Action Task Force (FATF) on money laundering, and provides instructions for compliance with such laws.
Oman Central Bank has in the past warned against investing and trading in cryptocurrencies on several occasions. Oman has however embraced blockchain with Central Bank of Oman launching the FinTech regulatory sandbox. Oman Port for example has been one of the first to trial Blockchain enabled TradeLens platform from IBM. In addition Oman was one of the first to launch a blockchain crowdfunding Islamic Waqf platform.