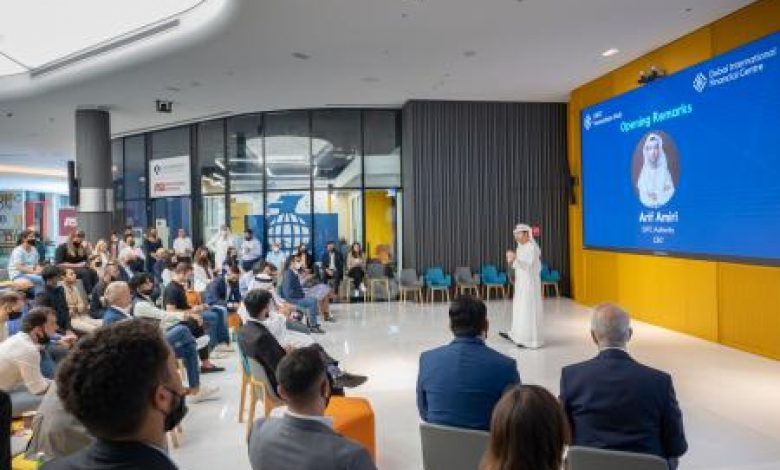 Dubai International Financial Centre (DIFC), the leading international financial hub in the Middle East, Africa and South Asia (MEASA) region, is hosting a series of events dedicated to Blockchain. DIFC Blockchain Week (12–16 September) is the first of a series of themed weeks being held at the DIFC Innovation Hub, the region's largest innovation ecosystem that is designed to bring together innovators and investors to drive a new generation of digital businesses.
DIFC is hosting Blockchain Week to help accelerate the UAE's digital economy and demonstrate its commitment to drive the future of finance. In April DFSA ( Dubai Financial Services Authority) in DIFC launched a consultation paper for crypto assets, which would inlcude stablecoins and utility tokens.
A range of expert speakers, senior officials and specialists will discuss the most important issues and opportunities around the technology. Topics include encrypted banking services, digital assets, smart contracts, digital assets regulation, as well as the investment landscape for innovation. DIFC will host two headline panel sessions entitled: 'Will Blockchain and crypto reimagine the future of finance?' and 'How can Blockchain empower smart cities?'.
The week will also include a series of sessions focused on specific sectors, as well as interactive seminars and discussions to support companies and individuals define their future Blockchain strategies.
Arif Amiri, CEO of DIFC Authority, said: "Awareness and adoption of Blockchain is growing rapidly. DIFC Blockchain Week is a unique opportunity to meet the best minds in the sector and discuss ways to strengthen and expand Blockchain use cases. DIFC will continue to play a pivotal role in promoting the adoption of Blockchain in financial services and other industries that contribute to Dubai's economic growth."
Companies operating in the DIFC Innovation Hub can take advantage of the support offered by the Centre to develop smart technology applications including education, networking and funding initiatives. DIFC's Innovation Hub is now home to over 60 per cent of FinTech and innovation companies based in the GCC, with a number of these companies developing Blockchain technologies.