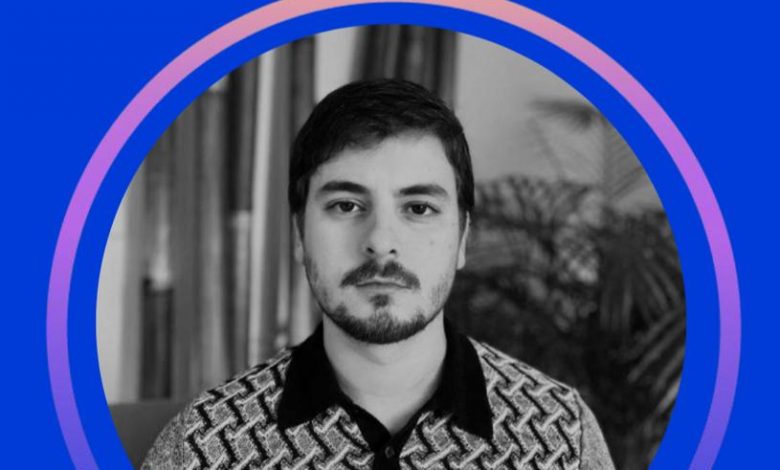 As the concept of social media within crypto has increasingly appeared on the news, with people speculating it could be the next big trend in the crypto world, a well-known crypto soial media project in this segment that had been quiet for some time is now resurfacing. Vid.camera, the LA-based crypto social media startup that once reached over $24M market cap while trading on KuCoin had undergone an acquisition process in May 2021.
The negotiations are rumoured to have included a bid from BEOS, owned by Stan Larimer, who is notably the co-founder of BitShares and the father of Dan Larimer former CTO of Peter Thiel-backed Block.one (EOS). VID is rebranding to Vybit and relaunching on the fantom ecosystem.
Backed by a group of UAE investors led by Deca4 and Switzerland-based fund ALPA Capital, a new management team based in the UAE and development team in the Netherlands is re-launching its platform on the Fantom network under its new brand Vybit.
Alex B. Abid, Vybit's CEO stated, "I am extremely pleased to have acquired Vybit together with my team and we're excited with the new direction we're giving to the company. There will be much more news coming out soon as we finalise our rebrand and establish new partnerships"
Vybit is the first social media platform to use blockchain to enable a crypto-economic mechanism design to return value to its users. Users earn Vybit tokens ($VI, formerly VID token) for their participation on the platform which is measured by a series of engagement metrics. As such the more users create impactful content the more they earn. Vybit believe that Value Income is a viable alternative to Universal Basic Income. Vybit is the first social media company to use Value Income business model.
Just last week Ethereum's Vitalik Buterin tweeted "Possibly making some kind of new social media platform… basically something that involves mechanism designs of some kind" in response to a question enquiring about his interests outside of his current role. Mechanism design, a technical term for economic incentives, happens to be the concept behind Vybit's "like" mechanism called "Vibes".
According to messages on the social currency startup's official channels, with the rebrand comes an overhauled UX and new features. These include: a new marketplace; a web 3.0 business advertising dApp; and a native wallet.
Vybit has also implemented NFT features where users can buy and trade any hashtag as an NFT (Non-Fungible Token), which allows the owner to see their content promoted to the top of their hashtag category on the platform.