Companies
Platform news
Arbitrum raises 120 million USD to scale Ethereum
Arbitrum has breached the $1.5 billion of total value locked (TVL) in protocols using its services.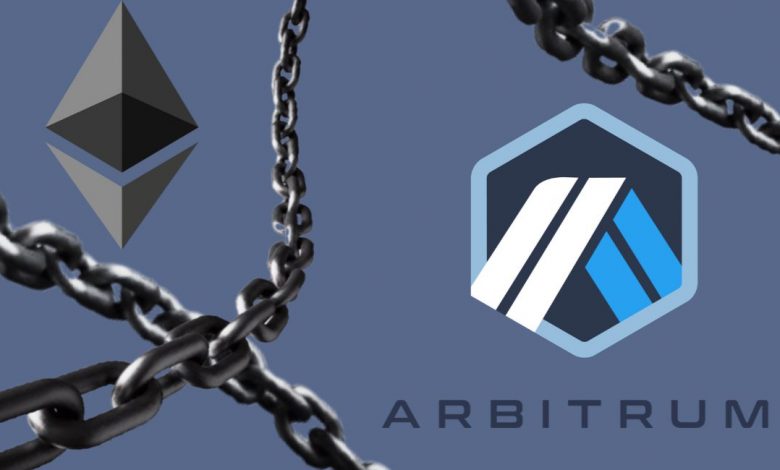 In August, Offchain Labs announced the official launch of Arbitrum One mainnet which had raised $120 million in funding. The Series B financing led by Lightspeed Venture Partners gives the firm a $1.2 billion valuation. Recently , Arbitrum has breached the $1.5 billion of total value locked (TVL) in protocols using its services. The smart contract recorded an influx of more than 1 billion after a rumor started in social media that the protocol might be planning to issue its own token in the coming days.
Arbitrum One Layer-2 scaling solution on a few occasions as the protocol leverages Optimistic rollups to help Ethereum scale. A number of popular decentralized finance (defi) projects are leveraging Arbitrum's gateway in order to give users better fee rates and faster actions.
Arbitrum's technology is leveraged by defi projects like Aave, Balancer, Band Protocol, Coinbase Wallet, Chainlink, Curve, DAI stablecoins, Etherscan, Dodo, Metamask, Shapeshift, Sushiswap, Uniswap, and many more. In addition to the launch, Offchain Labs revealed the startup raised $120 million in funding led by Lightspeed Venture Partners. Other Offchain Labs investors included the Shark Tank television host and billionaire Mark Cuban, Polychain Capital, Ribbit Capital, Redpoint Ventures, Pantera Capital, and Alameda Research.
Reddit is using Arbitrum's technology with its Ethereum-based community points system. "[Offchain Labs'] dedication to the Ethereum developer community is second to none and they have the best, easiest-to-use scalability product. That's why over 400 projects have chosen to launch with Arbitrum, including Reddit," Amy Wu, a partner at Lightspeed said in a statement.
Moreover, a few other projects added Arbitrum One support to line up with the mainnet launch. ​​Decentralized derivatives exchange Synfutures revealed on Wednesday that the project was "now deployed on Arbitrum One." "As we support the variety of investors entering the decentralized derivatives space, we want to be where they are. In a short time, Arbitrum has established itself as one of the most promising chains in the space, so the integration was a natural fit for us," Rachel Lin, the founder and CEO at Synfutures detailed.