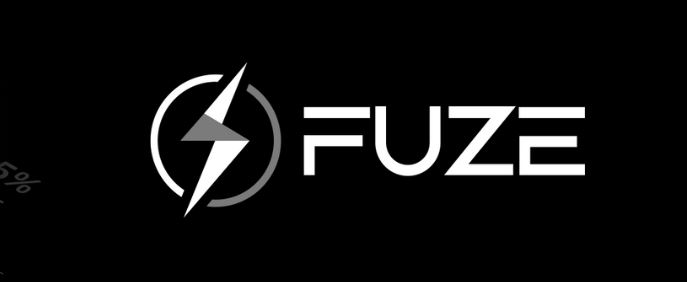 Morpheus Software Technology (FUZE) FZE has attained a significant milestone in the realm of Virtual Asset Service Providers (VASPs) by acquiring a VARA license specifically for Broker-Dealer Services.
The license, issued on 17/11/2023, underscores the company's commitment to regulatory compliance and its capacity to engage in authorized activities within the virtual asset landscape.
The VARA license empowers FUZE to cater to a diverse clientele, including institutional investors, qualified investors, and retail investors. With this license, the company will offer two primary services: firstly, Digital Assets as a Service (DAAS), enabling seamless integration of B2B2C digital asset products for banks, fintechs, and enterprises; secondly, a regulated Over-The-Counter (OTC) service providing investors an efficient option for institutional-level digital asset trading.
It is worth noting that the company has also made headlines with its remarkable achievement of securing a substantial seed funding round totaling $14 million. This feat stands as the most significant seed investment ever attained by a digital assets startup within the MENA region.
Fuze's expertise lies in enabling banks, fintech entities, and traditional businesses to effortlessly integrate regulated digital assets offerings into their native applications.
The investment round was spearheaded by Further Ventures, based in Abu Dhabi, with notable participation from US-based Liberty City Ventures, showcasing growing international interest and support for Fuze's innovative endeavors in the digital assets sphere.
As the company progresses under the VARA license, stakeholders are encouraged to review the specific activities covered by the license, further cementing their understanding of the permissible operations conducted by the company in serving its clientele.