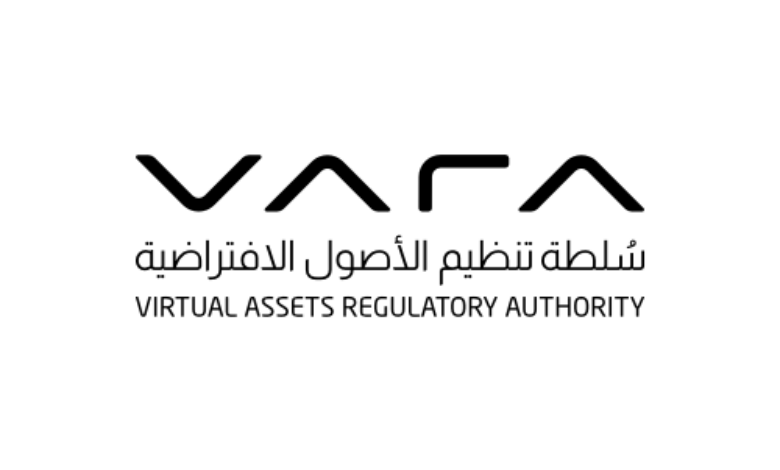 Investors and stakeholders following the developments surrounding the issuance, marketing, and distribution of Islamic Coin (ISLM) by Bored Gen DMCC (BG) and its affiliates have received an update from the Virtual Assets Regulatory Authority (VARA).
In a notice dated 4 October 2023, VARA addressed its enforcement action and ongoing investigation into these activities. The recent update from VARA highlights the conclusion of the instances under investigation, as referenced in their previous notice.
Throughout the investigation, BG has actively engaged with VARA and taken proactive steps to address the identified matters. This cooperation has included comprehensive remedial actions initiated by BG, notably the implementation of enhanced public disclosures aimed at bolstering market confidence.
According to VARA, it acknowledges BG's full cooperation and perceives the matters investigated primarily as technical non-compliance issues. As a stipulation following these findings, BG is mandated to obtain appropriate approvals from VARA before initiating any distribution of ISLM within the Dubai market. Until such approvals are secured, any domestic market promotion or access facilitation is deemed impermissible.
However, BG retains the ability to continue its business operations related to non-VA Activities, subject to ongoing compliance with all pertinent regulatory requisites and sustained engagement with VARA.
In other words, a full license is acquired, otherwise the token sales remain restricted in the UAE.
UNLOCK Blockchain has reached out to VARA & Republic for further information on this issue and is currently awaiting additional details.