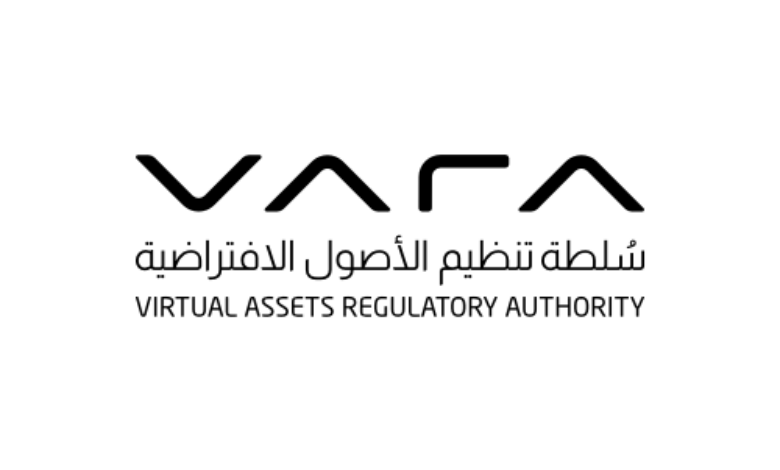 The Virtual Assets Regulatory Authority (VARA) has issued a critical alert to investors and market participants concerning the unauthorized issuance, marketing, and retail distribution of Islamic Coin (ISLM) within and/or from the Emirate of Dubai by Bored Gen DMCC (BG).
This announcement aims to bring immediate attention to a situation that poses potential risks to investors and the regulatory framework surrounding virtual assets.
Important Highlights for Investors and Customers
According to the Regulatory Authority, BG has engaged in unauthorized virtual asset (VA) issuance, as it lacks both a VARA license and registration as a VA issuer.
The issuance of ISLM tokens for public sale, including to Dubai residents, is not authorized by VARA. Furthermore, BG's distribution of ISLM tokens, facilitated by OpenDeal Portal LLC (operating as Republic on republic.com) under a Regulation D Offering, raises concerns and may constitute a breach of Regulation III.A.1, which pertains to the placement and distribution of Virtual Assets.
These actions fall under the definition of Broker-Dealer Services according to the VARA regime, necessitating a VA Broker Dealer License, which neither BG nor Republic possess.
Additionally, Dubai-based DMCC entity BG, has engaged in unauthorized marketing activities related to ISLM in Dubai without VARA's approval.
VARA is currently investigating whether this contravenes Administrative Order No. 01/2022, which regulates the marketing, advertising, and promotion of Virtual Assets. Therefore, to rectify these issues, BG must cease marketing activities until it obtains appropriate approvals from VARA and introduces necessary disclaimers.
As a result of the violations outlined above, VARA has initiated enforcement actions against BG. BG has been directed to immediately suspend all further distribution of ISLM and cease any additional issuance and marketing activities related to ISLM until VARA grants approval.
It is worth noting that customers who have been targeted by BG's promotional or solicitation activities or who are Dubai residents and have purchased ISLM tokens are encouraged to notify VARA.
VARA mentioned that it continues to closely monitor the situation and may take further enforcement actions against BG and individuals involved, as necessary.