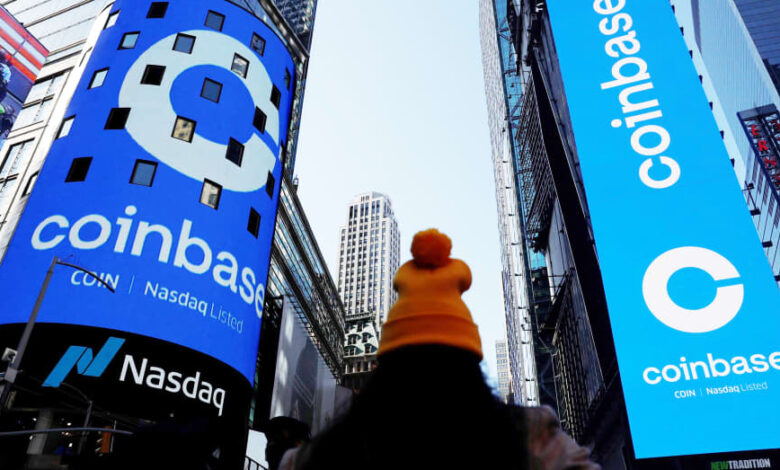 Coinbase unveiled its latest innovation: the open-source Onchain Payment Protocol, designed to elevate the Coinbase Commerce platform, on November 16.
This milestone marks a pivotal stride in Coinbase's mission to revolutionize payments, striving for swifter, more cost-efficient transactions accessible on a global scale. Anchored in the new open-source Onchain Payment Protocol, Coinbase envisions a future where crypto becomes as ubiquitous as the internet, democratizing financial services and commerce.
This upgrade directly tackles challenges faced by merchants dealing with crypto volatility and consumers navigating the complexities of crypto transactions. By harnessing the power of the Onchain Payment Protocol, Coinbase aims to provide instantaneous settlement, reduced fees, and broader asset support, significantly enhancing the payment experience for both merchants and customers.
At the core of this enhancement lies the introduction of the On-chain Payment Protocol, a universal standard crafted by Coinbase to streamline on-chain payments. This open-source solution promises greater clarity, reliability, and a seamless user experience across diverse platforms and wallets. By open-sourcing the protocol, Coinbase encourages other businesses and payment processors to build upon it, fostering the creation of more accessible and user-friendly gateways to on-chain payments.
Coinbase Commerce, trusted by thousands of merchants globally to process billions in onchain payments, seeks to further refine its services. The updated platform aims to provide a smoother, user-friendly experience, simplifying the process for anyone with an internet connection to accept global payments.
For merchants, the new onchain payment protocol on Coinbase brings streamlined transactions with effortless integration, minimal fees, and instant settlement across numerous crypto assets. Supported by platforms like WooCommerce, Primer, and Jumpseller, this update ensures easy onboarding and automatic conversion to USDC, minimizing volatility concerns. Moreover, it supports various currencies on Base, Ethereum, and Polygon, reducing decline rates and chargeback risks.
Customers benefit from the flexibility of using their preferred wallet and currency across Base, Ethereum, and Polygon. With pre-configured payments and seamless checkout for verified Coinbase users, the platform ensures instant payment validation and confirmation in real-time, enhancing the overall payment experience.