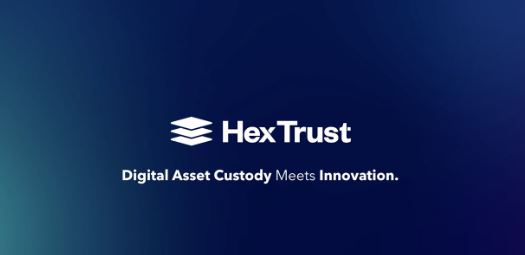 Hong Kong-founded institutional cryptocurrency asset custodian Hex Trust has received a full virtual asset service provider (VASP) license from Dubai's Virtual Asset Regulatory Authority (VARA) to offer virtual asset custodial services in the region.
Hex Trust, which established an office in Dubai in June 2022, initially received a minimal viable product (MVP) operations license in February 2023.
With the recent approval, Hex Trust joins a select group of cryptocurrency exchanges and service providers to operate in Dubai, and is authorized to serve institutional investors and qualified investors. The company aims to leverage the progressive regulations and welcoming environment in the Middle East for digital asset growth.
Hex Trust has also received regulatory approval to offer its services in France and is integrated into MetaMask Institutional to provide custodial services to institutional clients. The move follows Crypto.com's Dubai entity obtaining its VASP license, signaling the ongoing growth of the cryptocurrency ecosystem in the United Arab Emirates.
It is worth noting that with the introduction of new European Union regulations in 2024, licensed exchanges and wallet providers in one EU member state will gain the capability to function across all 27 EU countries.
This development opens avenues for companies such as Hex Trust to expand their footprint and serve a more extensive customer base across Europe.
Notably, France has become attractive to cryptocurrency firms, thanks to its favorable stance, providing tax incentives on crypto gains and a simplified registration procedure with financial regulatory authorities.
On another note, other well-known cryptocurrency exchanges that have previously acquired MVP or VASP licenses include Binance, Bybit, Laser Digital Middle East, BitOasis (currently suspended), OKX, Crypto.com, FTX (revoked), and Huobi.
Komainu, a collaborative initiative involving Nomura and crypto entities CoinShares and Ledger, stands as one of the most recent cryptocurrency firms to secure a complete VASP license, an achievement realized in August 2023.
With this said, the cryptocurrency landscape in the UAE remains appealing to industry participants, benefiting from federal grants and regulatory friendliness.
Obtaining a VARA license in Dubai involves a meticulous three-step process, requiring crypto exchanges to qualify for provisional approval, obtain a minimal viable product (MVP) license, and ultimately secure a full market product license.