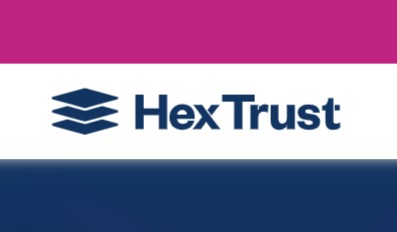 Hex Trust, the leading fully licensed and insured provider of bank-grade custody and associated services for digital assets, has received the Minimum Viable Product (MVP) license from Dubai's Virtual Asset Regulatory Authority (VARA). This follows the issuance of its provisional license in June 2022.
The MVP license will allow Hex Trust to provide a wide range of virtual asset services to [institutional clients and sophisticated investors] in Dubai within its framework for virtual asset service providers (VASPs). The range of services Hex Trust can now provide includes Virtual Assets custodial services, Broker-Dealer Services and Staking Services.
The MVP license is a testament to Hex Trust's commitment to adhering to strict compliance and regulatory policies and also its dedication to helping build the virtual asset ecosystem in Dubai. Hex Trust opened its Dubai office in June 2022, which is run by Filippo Buzzi, and serves as its headquarters for the MENA region.
Filippo Buzzi, Regional Director MENA of Hex Trust, commented, "Becoming one of the first virtual asset companies and custodian to receive the license is a big step for Hex Trust as we establish ourselves in the MENA region. We recognize the enormous potential this region has to build one of the leading virtual asset hubs in the world. Hex Trust looks forward to expanding our client base in Dubai following the license approval and making a positive contribution to the VA ecosystem in the region.
Alessio Quaglini, cofounder and CEO of Hex Trust, commented, "From day one, Hex Trust was built to follow the strictest compliance policies and adhere to regulatory standards across the main jurisdictions. Being amongst the first companies to be granted the MVP is exciting, given the enormous potential of the sector in Dubai."